Reading Time:
< 1
minute
Articolo preso e tradotto da whats-on-netflix.com
Netflix ha in licenza la serie di punta della lineup originale di Crackle StartUp a maggio 2021 con più regioni per ottenere tutte e tre le stagioni dello spettacolo prodotto da Sony che ha debuttato per la prima volta nel 2016.  Vediamo insieme qualche dettaglio in più.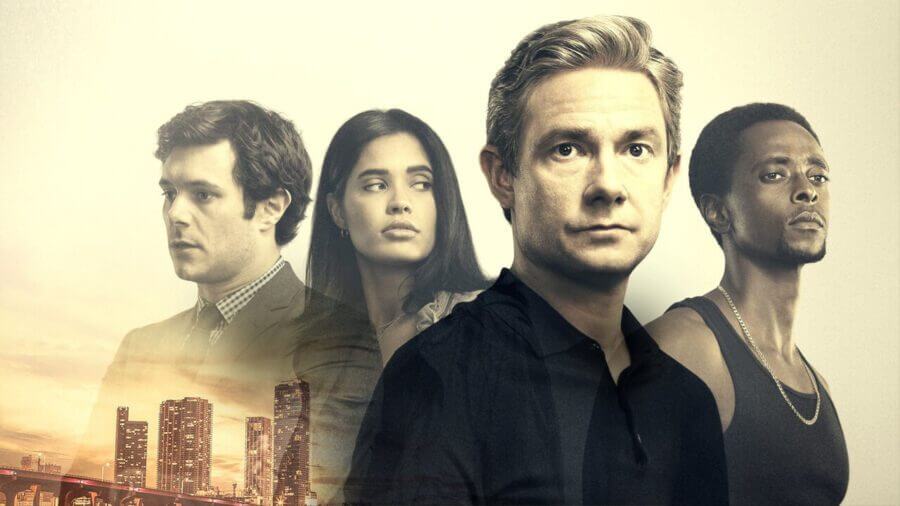 Informazioni Generali
Gli originali Crackle sono un po' passati a questo punto con solo una manciata di originali attualmente in produzione per il servizio AVOD. Accanto a The Art of More , The Oath e Chosen, StartUp è stato tra i drammi di punta per la piattaforma di Crackle. Pubblicato per la prima volta nel 2016, lo spettacolo è andato in onda per tre stagioni in 30 episodi su Crackle, ma ora sembra che Netflix mostrerà lo spettacolo. Diverse regioni stanno attualmente elencando le serie per il rilascio con "più stagioni" il 4 maggio 2021, inclusi Stati Uniti, Canada e Regno Unito (controlla le schede in arrivo nelle varie app Netflix per sapere se si applica nella tua regione). La storia della serie ruota attorno a una nuova valuta digitale che viene creata da tizi tutt'altro che gustosi e seguiamo i tentativi di far cessare l'operazione dal punto di vista di un agente dell'FBI disonesto. Tra il cast per lo spettacolo c'erano Adam Brody, Edi Gathegi, Otmara Marrero, Martin Freeman e Ron Perlman.
Unitevi alla nostra community su Facebook per parlare con noi e con altri amanti delle serie TV !! Vi aspettiamo numerosi