Reading Time:
2
minutes
Fonte: whats-on-netflix.com
I prolifici produttori Ryan Murphy e Jason Blum stanno collaborando con Netflix per un adattamento cinematografico del racconto di Stephen King  Mr. Harrigan's Phone per lo streamer . Segnerà il quarto progetto King di Netflix, dopo Gerald's Game , 1922  e  In the Tall Grass.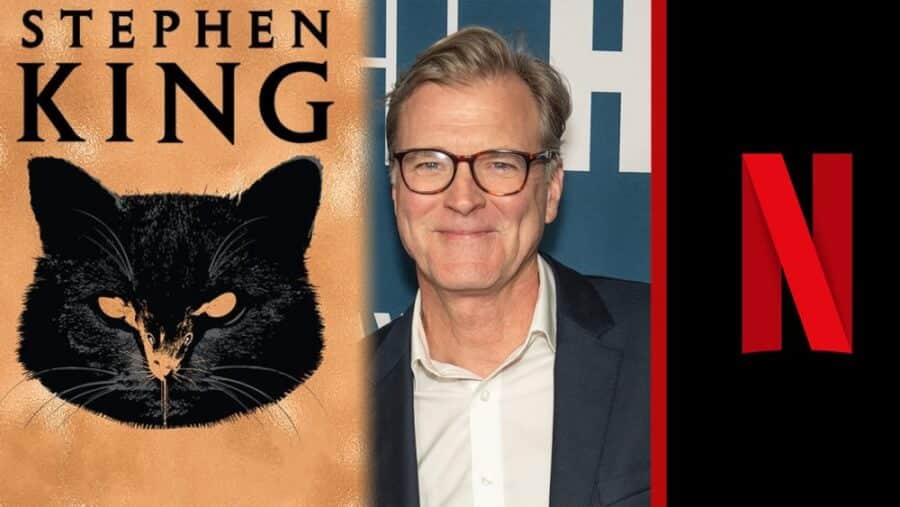 John Lee Hancock , il regista di  The Blind Side  e  Saving Mr. Banks , è stato scelto per scrivere e dirigere Mr. Harrigan's Phone. Per Netflix, John Lee Hancock ha lavorato a The Highwaymen, che rimane una delle gemme più sottovalutate di Netflix.
Il film è anche uno dei tanti progetti in cantiere di Ryan Murphy su Netflix come parte del suo accordo generale con lo streamer. Murphy sarà il produttore del film. Sono coinvolte Blumhouse Productions, Ryan Murphy Productions e Paper Pictures.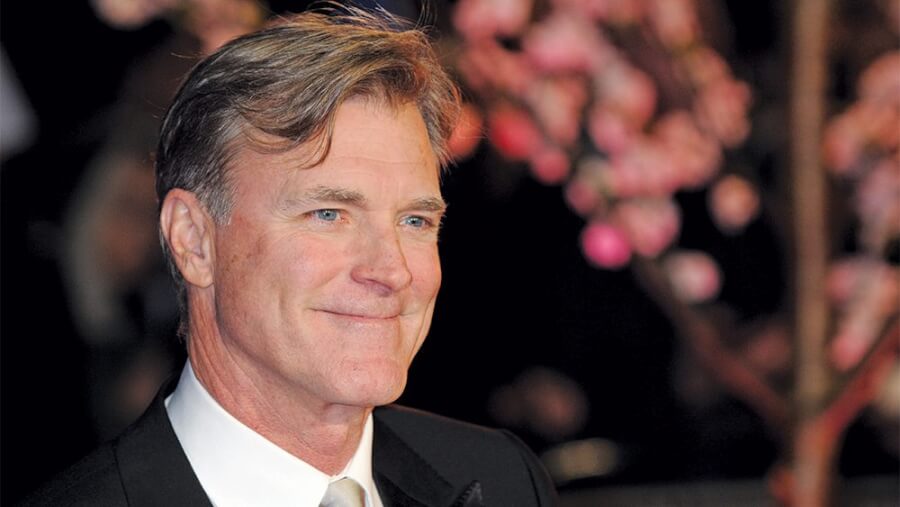 Carla Hacken produrrà insieme a Murphy e Blum, con Marci Wiseman di Blumhouse Television e Jeremy Gold come produttori esecutivi. Ecco tutto il resto che sappiamo sul telefono di Mr. Harrigan di Netflix :
---
Qual è la trama di Mr. Harrigan's Phone ?
La storia proviene dalla raccolta best-seller di Stephen King del New York Times If It Bleeds e segue un ragazzo che fa amicizia con un miliardario più anziano che vive nel suo quartiere di provincia. Legano sul primo iPhone dell'uomo. Ma quando l'uomo muore, il ragazzo scopre che non tutto è morto e si ritrova in grado di comunicare con l'amico dalla tomba lasciando messaggi vocali sull'iPhone che è stato sepolto con lui.
---
Chi c'è nel cast ?
Nessun membro del cast è stato annunciato per Mr. Harrigan's Phone di Netflix , ma sarebbe sicuro aspettarsi alcuni regolari di Ryan Murphy da molte serie TV che ha realizzato nel corso degli anni.
---
Qual è lo stato di produzione?
Mr. Harrigan's Phone di Netflix è attualmente impostato per entrare in produzione nell'ottobre 2021 nel Connecticut, negli Stati Uniti, secondo il numero 1261 di Production Weekly . Non si sa ancora quanto dureranno le riprese.
---
Qual è la data di uscita?
Netflix non ha fissato una data di uscita per Mr. Harrigan's Phone, ma sarebbe lecito ipotizzare una data di uscita nel 2022.
Unitevi alla nostra community su Facebook per parlare con noi e con altri amanti delle serie TV !! Vi aspettiamo numerosi