Reading Time:
< 1
minute
Articolo preso e tradotto da whats-on-netflix.com
Aggiungendo alla sua collezione di adattamenti di romanzi best-seller, Netflix ne ha acquisito un altro, un thriller contorto chiamato The Weekend Away che sarà basato sull'omonimo romanzo dell'autrice Sarah Alderson. Vediamo insieme tutti i dettagli su questo nuovo film.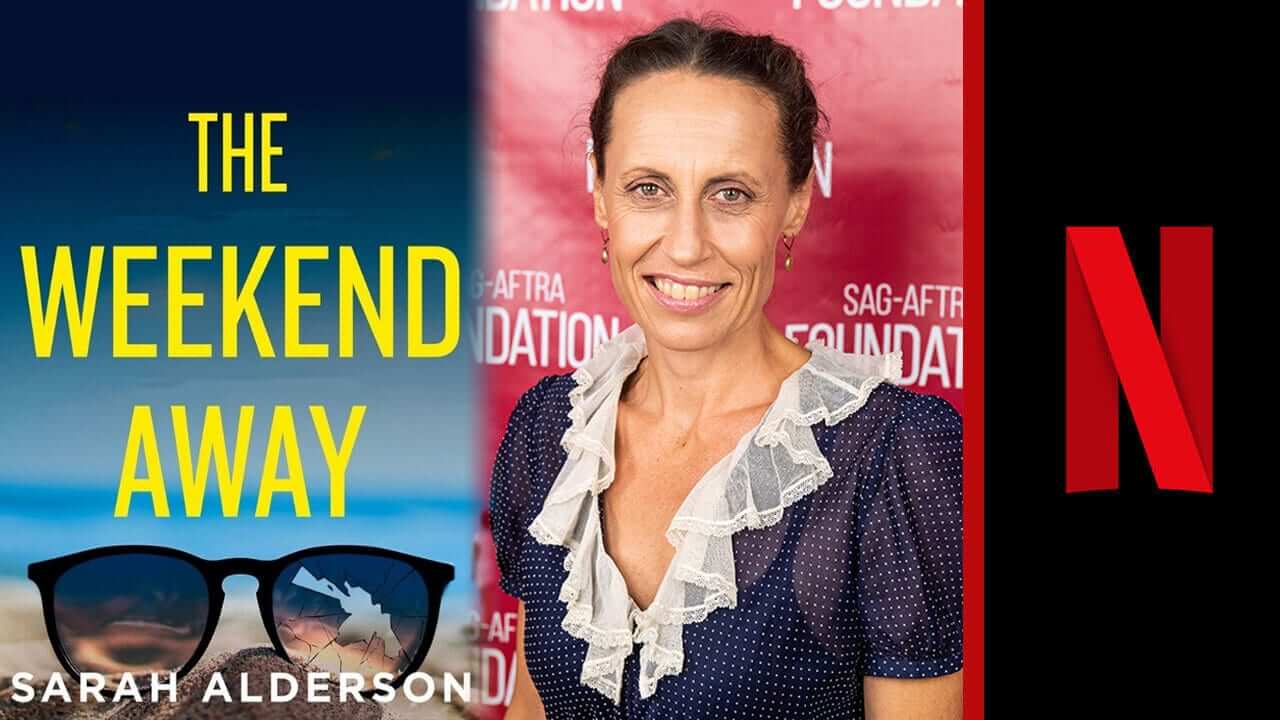 Informazioni Generali
The Weekend Away di Netflix sarà basato sull'omonimo best seller di Sarah Alderson. È la storia di due migliori amiche, Kate e Orla, che hanno superato le battute d'arresto personali e, indipendentemente da ciò che la vita gli riserva, non vedono l'ora che arrivino i loro weekend annuali. Quest'anno sono in viaggio a Lisbona, e tutto è perfetto fino a quando Orla si sveglia e scopre che Kate è scomparsa. Con solo un vago ricordo della notte precedente e la polizia che non l'aiuta, la sua frenetica ricerca scopre segreti devastanti più vicini a casa.
Il logline ufficiale recita quanto segue:
"Un weekend in Croazia va storto quando una donna viene accusata di aver ucciso la sua migliore amica e i suoi sforzi per arrivare alla verità scoprono un doloroso segreto".
Variety ha rivelato nel giugno 2021 che Leighton Meester ( The Roommate, Gossip Girl, Single Parents ) dirigerà The Weekend Away di Netflix e interpreterà Orla, la protagonista principale. Altri cast includono Christina Wolfe ( Batwoman, The Royals ), Ziad Bakri ( Blind Sun, Screwdriver, Le Bureau de Legendes ) e Luke Norris ( Poldark, Been So Long ).
Unitevi alla nostra community su Facebook per parlare con noi e con altri amanti delle serie TV !! Vi aspettiamo numerosi