Reading Time:
2
minutes
Continuando la sua robusta produzione di film d'azione ad alto budget, Netflix si sta preparando per l'uscita di Kate, il thriller d'azione di prossima uscita con Mary Elizabeth Winstead. Kate racconterà la brutale storia della vendetta, dopo che al personaggio titolare di Winstead sono state concesse solo 24 ore per completare la sua ultima sanguinosa missione.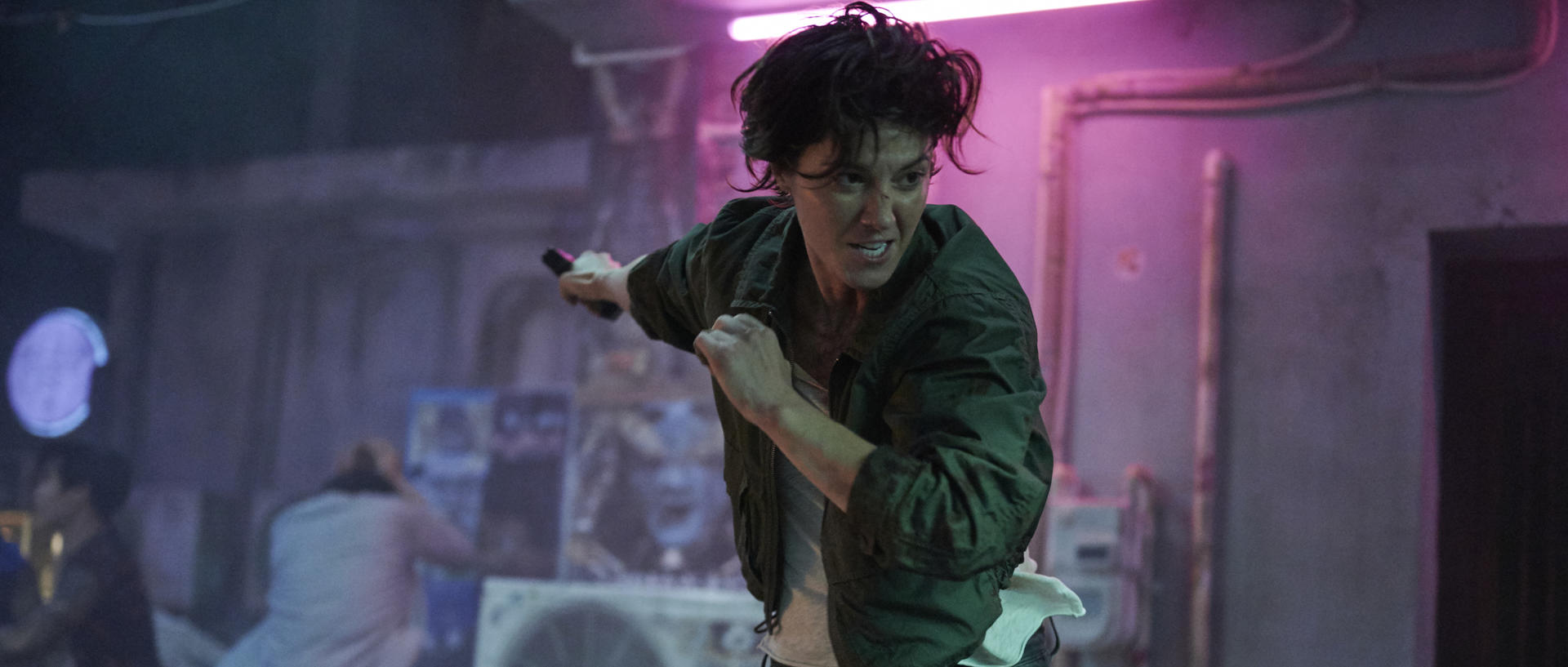 Qual è la trama di Kate ?
La logline ufficiale di Kate di Netflix recita come segue:
Dopo essere stata avvelenata in modo irreversibile, uno spietato agente criminale ha meno di 24 ore per vendicarsi dei suoi nemici e nel processo forma un legame inaspettato con la figlia di una delle sue vittime passate.
La star Mary Elizabeth Winstead elabora nella sua intervista a Entertainment Weekly:
"Kate è un'assassina spietata che lavora a Tokyo e viene avvelenata. Scopre che ha 24 ore di vita prima che il veleno la uccida, quindi parte in missione per scoprire chi l'ha avvelenata e ucciderli prima che muoia. Lungo la strada, crea questo legame con questa ragazza di nome Ani, e finiscono per intraprendere questa missione insieme. È una storia di assassini sincera, brutale! "
Chi fa parte del cast di Kate ?
Kate di Netflix è una star di Mary Elizabeth Winstead , nota per i suoi ruoli in Scott Pilgrim vs. The World, Fargo, 10 Cloverfield Lane e altri. Winstead interpreterà la protagonista Kate .
Winstead è affiancato da un'altra grande star, il candidato all'Oscar Woody Harrelson , i cui crediti includono True Detective, Three Billboards Outside Ebbing, Missouri, The Hunger Games e Venom: Let There Be Carnage . Harrelson interpreta Varrick, che è l'handler di Kate.
Il regista Cedric Nicolas-Troyan ha commentato sul lavoro con Harrelson:
"Woody è Woody. È un'avventura in sé, di sicuro. Ma è molto impegnato ed è facilissimo lavorare con lui. Dà quella spavalderia a quel personaggio. Non è stato sul set per molto tempo, ma lo abbiamo fatto valere ".
Il resto del cast includeva Michiel Huisman ( Game of Thrones ), Tadanobu Asano ( Mortal Kombat ), Jun Kunimura ( Kill Bill ), Miyavi Lee Ishihara ( Maleficent ) e l'esordiente Miku Martineau ( Funny the Shark ).
---
Qual è lo stato di produzione di Kate ?
Le riprese per Kate di Netflix sono terminate e il film è ora in post-produzione. Sono state girate molte scene d'azione, inclusa una che, secondo il regista Cedric Nicolas-Troyan, è stata il set d'azione più difficile da filmare. È stato uno scontro ravvicinato tra la sicaria di Winstead e un personaggio altrettanto pericoloso interpretato dall'attore e musicista giapponese Miyavi .
"Il film più difficile da girare è stato quello con Mary e Miyavi all'interno dell'appartamento. Non potevamo riprenderlo con le controfigure, quindi hanno dovuto farlo da soli. Avevi due attori che stanno facendo dei lavori acrobatici a stretto contatto. Pensavamo che potesse accadere qualcosa di brutto lì. Questo mi stava decisamente innervosendo. "
Unitevi alla nostra community su Facebook per parlare con noi e con altri amanti delle serie TV !! Vi aspettiamo numerosi