Reading Time:
< 1
minute
Articolo preso e tradotto da whats-on-netflix.com
Espandendo la sua collezione dell'esperienza asiatico-americana, Netflix ha acquisito i diritti del dramma drammatico di 10 episodi di 30 minuti chiamato Beef da A24 e dal creatore Sung-Jin Lee ( Silicon Valley , Dave, Tuca e Bertie ). Il progetto include grandi nomi Steven Yeun e Ali Wong che sono già stati firmati per i ruoli principali.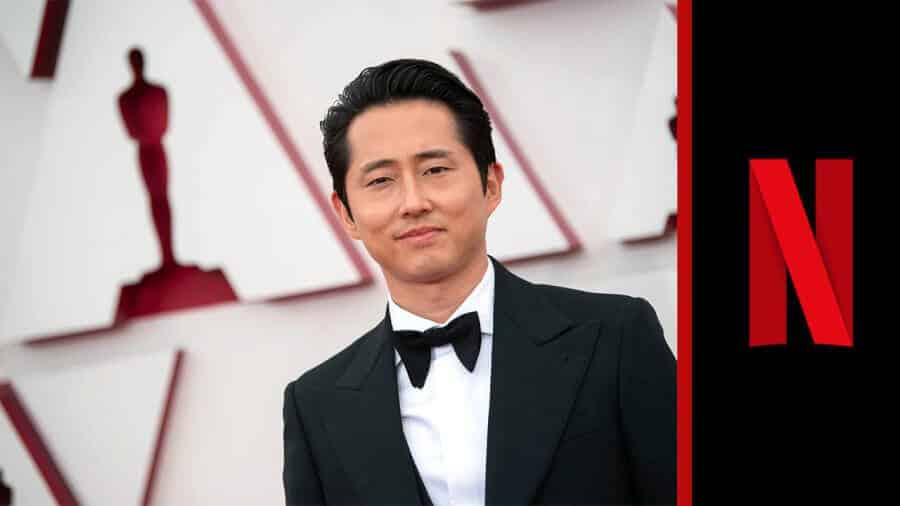 Informazioni Generali
Non si sa molto sulla trama di Beef a parte la sua logline ufficiale di Netflix :
"Beef segue due persone che lasciano che un incidente stradale si insinui nelle loro menti e lentamente consumano ogni loro pensiero e azione".
Netflix ha annunciato il 24 marzo 2021 che il candidato all'Oscar Steven Yeun e Ali Wong guideranno il cast di Beef . Yeun è meglio conosciuto per aver interpretato Glenn in The Walking Dead della AMC e, più recentemente, per il suo ruolo in Minari , per il quale ha ricevuto una nomination come miglior attore. Wong è meglio conosciuta per i suoi ruoli in progetti come Always Be My Maybe, Baby Cobra, Hard Knock Wife ed è anche l'autrice del romanzo best-seller Dear Girls. Netflix's Beef avrà 10 episodi ciascuno di 30 minuti. Il progetto è ancora nelle fasi iniziali ed è stato appena lanciato nel marzo 2021 a una manciata di grandi offerenti tra cui Amazon e Apple con Netflix che alla fine ha prevalso all'asta. Al momento non sono note date di produzione.
Unitevi alla nostra community su Facebook per parlare con noi e con altri amanti delle serie TV !! Vi aspettiamo numerosi