Reading Time:
2
minutes
Sei un fan di One Tree Hill? 
Lifetime ha appena annunciato che diverse star della serie targata The CW si riuniranno per il prossimo film TV, The Christmas Contract. Vediamo di seguito alcuni dettagli su questa reunion!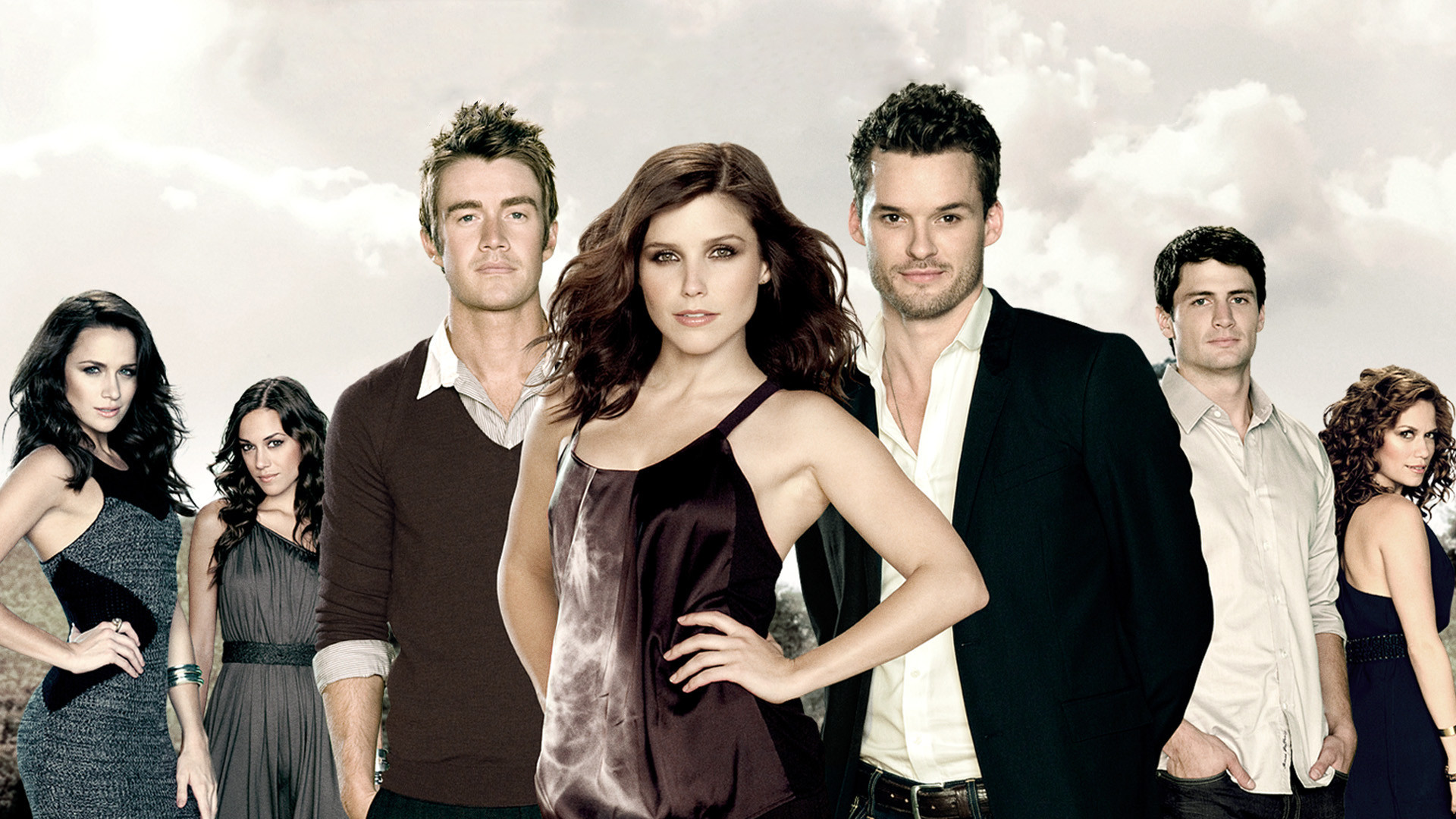 Il film delle vacanze, che vede protagonisti i membri del cast di One Tree Hill, Hilarie Burton, Robert Buckley, Danneel Ackles, Tyler e Antwon Tanner, sarà accompagnato da una reunion del cast che promette alcuni "ospiti a sorpresa". The Christmas Contract sarà presentato in prima serata il 22 novembre alle 20:00, seguito dalla reunion di One Tree Hill alle 10 di sera.
Leggi maggiori informazioni qui sotto:
The Christmas Contract
22 novembre alle 20:00.
Interpretato da One Tree Hill Alums
Hilarie Burton, Robert Buckley, Danneel Ackles, Antwon Tanner
E Jordan Ladd, Cheryl Ladd, Bruce Boxleitner, Jason London, Hunter Burke,
Teri Wyble e Ritchie Montgomery
Con speciale accompagnamento musicale di Tyler Hilton.
È la prima volta che Jolie (Hilarie Burton) torna a casa in Louisiana dopo la sua devastante rottura con Foster (Hunter Burke). Stare insieme è inevitabile dato che entrambi i loro genitori gestiscono insieme l'annuale Mercatino di Natale della città, ma quando Jolie scopre che Foster si sta frequentando con una nuova ragazza, non sopporterà il pensiero di tornare a casa da sola e vederli insieme. La sua migliore amica Naomi (Danneel Ackles) suggerisce che Jolie porti il ​​suo traballante fratello, Jack (Robert Buckley), a casa per Natale perché non ha progetti quest'anno. Jolie, web designer professionista, è titubante; così, Naomi, un avvocato, crea un contratto natalizio per dare loro entrambi qualcosa che vogliono: un buffer per quei momenti imbarazzanti attorno all'ex di Jolie e un sito web per aiutare a vendere il prossimo romanzo di Jack. A loro insaputa, il contratto di Natale si rivela molto più di quello che hanno firmato. The Christmas Contract è prodotto da Active Entertainment. Ken Badish e Daniel Lewis sono produttori esecutivi. Monika Mitchell è regista con una sceneggiatura di Cassie Doyle.
I protagonisti di One Tree Hill sono quindi tornati insieme per celebrare il periodo natalizio su Lifetime. In questa speciale riunione di un'ora, Hilarie Burton, Tyler Hilton, Danneel Ackles, Antwon Tanner di The Christmas Contract e Stephen Colletti di Hometown Christmas, si riuniscono per una serata speciale che includerà alcuni ospiti speciali a sorpresa.
Cosa ne pensi di questo reunion? Fatecelo sapere lasciando un commento sulla nostra pagina Facebook Showteller – Desperate Series Addicted e ricordate di passare anche da Tutta colpa delle serie TV e Serie TV Time