Reading Time:
2
minutes
Articolo preso e tradotto da whats-on-netflix.com
Il premio Oscar Eddie Redmayne prenderà parte in un nuovo film acquistato dal colosso dello streaming Netflix: The Good Nurse. L'attore è celebre per aver interpretato il ruolo di protagonista in film come The Danish Girl, La teoria del tutto e Animali Fantastici. Vediamo però di seguito tutto ciò che dovreste sapere su questo nuovo film e sulla sua partecipazione!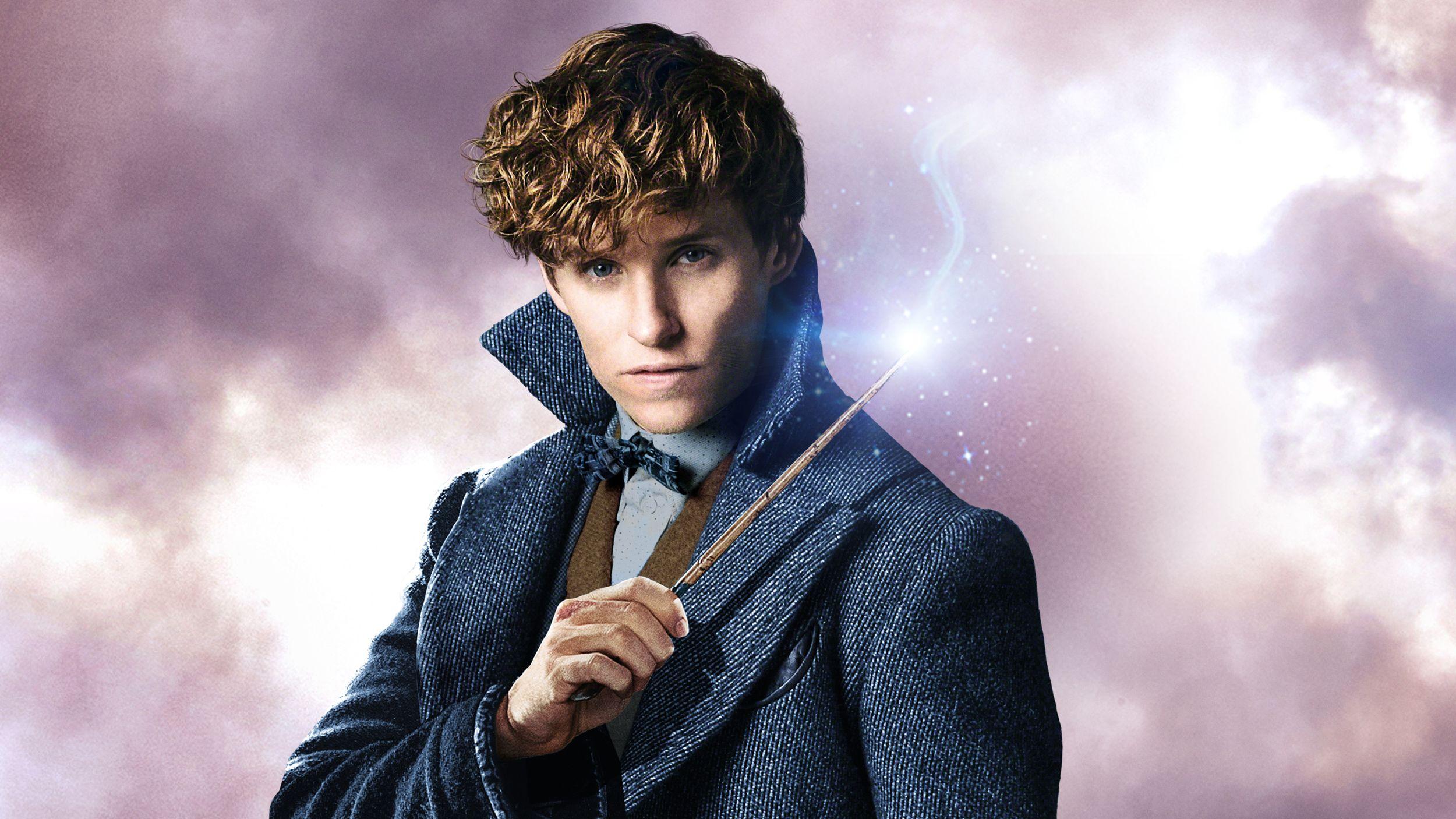 Trama & Cast
The Good Nurse racconterà la vera storia dell'inseguimento e della cattura di Charles Cullen, uno dei serial killer più prolifici della storia che è sospettato di aver ucciso fino a 400 pazienti durante i suoi 16 anni di carriera come infermiere, guadagnandosi il titolo "L'Angelo della Morte". Cullen era un padre sposato che si pensava fosse un custode responsabile prima di essere implicato per la morte di ben 300 pazienti in 16 anni, distribuiti in 9 ospedali nel New Jersey e in Pennsylvania. Il film sarà adattato dal libro di cronaca del 2013 di Charles Graeber su questi eventi chiamato The Good Nurse: A True Story of Medicine, Madness, and Murder. In merito al cast, The Good Nurse vedrà protagonista il premio Oscar Eddie Redmayne: interpreterà Charlie Cullen, che è stato catturato da due ex detective della omicidi di Newark che non volevano lasciarsi andare, aiutato da un'infermiera. Accanto a Redmayne ci sarà la candidata all'Oscar Jessica Chastain ( Zero Dark Thirty, Molly's Game, Interstellar ) che interpreterà l'infermiera che ha lavorato al fianco di Cullen e ha rischiato il suo lavoro e la sicurezza della famiglia per fermarlo e porre fine alla follia omicida. Altri casting sono ancora in lavorazione. Nnamdi Asomugha è la terza stella ad essere stata aggiunta al cast alla fine di marzo 2021.
Quandp inizierà la produzione?
E' stato confermato che il film inizierà ad esser prodotto dal mese prossimo, aprile 2021, e quindi sarà possibile trovarlo sul servizio streaming o alla fine dell'anno o nel 2022.
Unitevi alla nostra community su Facebook per parlare con noi e con altri amanti delle serie TV !! Vi aspettiamo numerosi