The 100 ha qualche nuova compagnia. La star di Siren Chad Rook ha appena annunciato di essere entrato a far parte della settima stagione del programma televisivo The CW.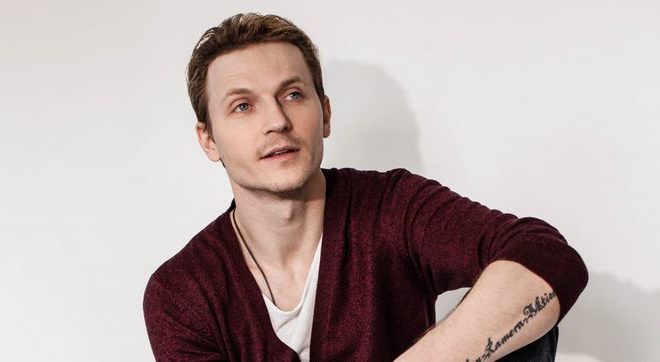 Il dramma distopico è incentrato su un gruppo post-apocalittico di sopravvissuti, che credono che il loro popolo sia tutto ciò che resta dell'umanità. Quando ritornano sulla Terra, si rendono conto di non essere i soli . Il cast comprende Eliza Taylor, Paige Turco, Marie Avgeropoulos, Bob Morley, Henry Ian Cusick, Lindsey Morgan, Richard Harmon, Tasya Teles e Shannon Kook.
Su Twitter, Rook ha annunciato che apparirà nella settima stagione di The 100. I dettagli del suo ruolo non sono ancora stati rivelati, ma la nuova stagione è prevista in anteprima su The CW nel 2020.
Vedi l'annuncio di Rook di seguito:
Bene è ufficialmente successo !! Dopo anni passati dopo questo fantastico spettacolo … Mi unisco ufficialmente al cast di the 100 !! Non vedo l'ora che tu veda questo. #ILoveMyJob @ cwthe100

– Chad Rook (@ChadRook) 22 agosto 2019
Cosa ne pensi? Guardi The 100? Sei eccitato per la nuova stagione? Fatecelo sapere lasciandoci un commento!!
Aiutaci cliccando su "MI PIACE" che trovi qui sopra, é un modo per ringraziarci.
COME SEMPRE VI RICORDO DI CONTINUARE A SEGUIRCI SULLA NOSTRA PAGINA FACEBOOK
SHOWTELLER & DRAMAADDICTED
Articolo preso e tradotto da tvseriefinale.com