Reading Time:
2
minutes
Neve Campbell sta tornando a Party of Five? Recentemente, la star della serie originale ha discusso il pilota di riavvio di Freeform su Watch What Happens Live, riporta TVLine.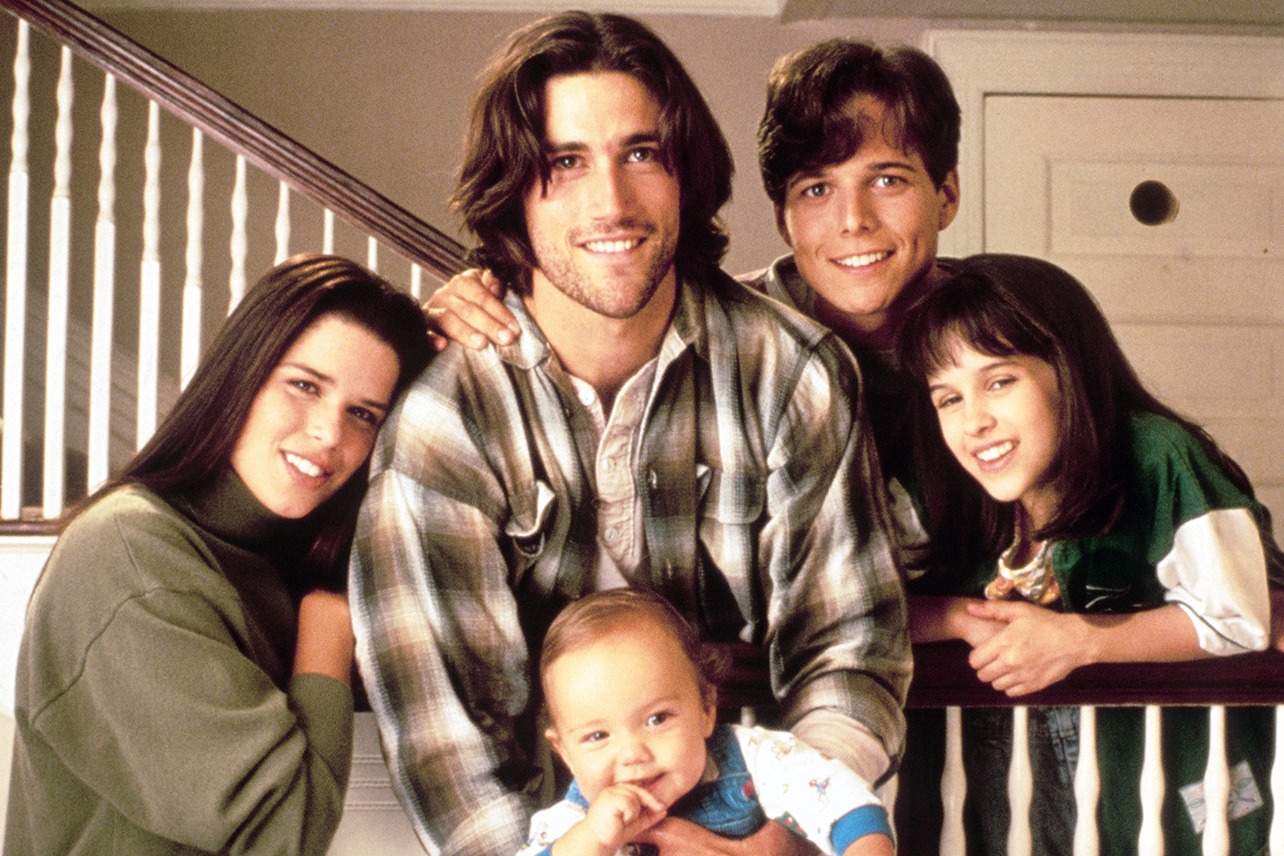 Campbell ha interpretato Julia Salinger nel dramma originale degli anni '90, che ha seguito una famiglia di cinque fratelli che hanno perso i loro genitori in un incidente automobilistico. Lo spettacolo è stato interpretato da Matthew Fox, Scott Wolf, Neve Campbell, Lacey Chabert e Scott Grimes. La serie ha funzionato su FOX dal 1994 al 2000.
Come riportato in precedenza, Freeform ha ordinato a Party of Five il reboot pilot e Neve Campbell dice che non è contraria ai guest se lo show va in serie:
"Adoro l'idea del nuovo riavvio perché è molto attuale ", ha detto l'attrice. "Da quello che ho capito [dopo aver parlato con il co-creatore della serie] Chris Keyser … lo stanno facendo con una famiglia messicana i cui genitori sono stati mandati oltre confine, e devono capire come stare insieme ed essere una famiglia e alzarsi l'un l'altro. Penso che sia davvero toccante e importante, e sono davvero impressionato. Quindi se vogliono che io venga … e faccio una scenata, probabilmente lo farei. "
Guarda l'intervista completa qui sotto:
Cosa ne pensi? Sei un fan di Party of Five? Vuoi vedere il reboot di Freeform? Fatecelo sapere lasciandoci un commento!!