Reading Time:
2
minutes
Articolo preso e tradotto da whats-on-netflix.com
In arrivo su Netflix prossimamente è il thriller Night Teeth. Le riprese di Night Teeth (che, come vedrete di seguito, ha un cast molto particolare) sono iniziate all'inizio del 2020 ma sono state ritardate per ovvie ragioni. Ecco tutto ciò che sappiamo finora su Night Teeth, inclusi trama, cast, produzione e possibile data di uscita!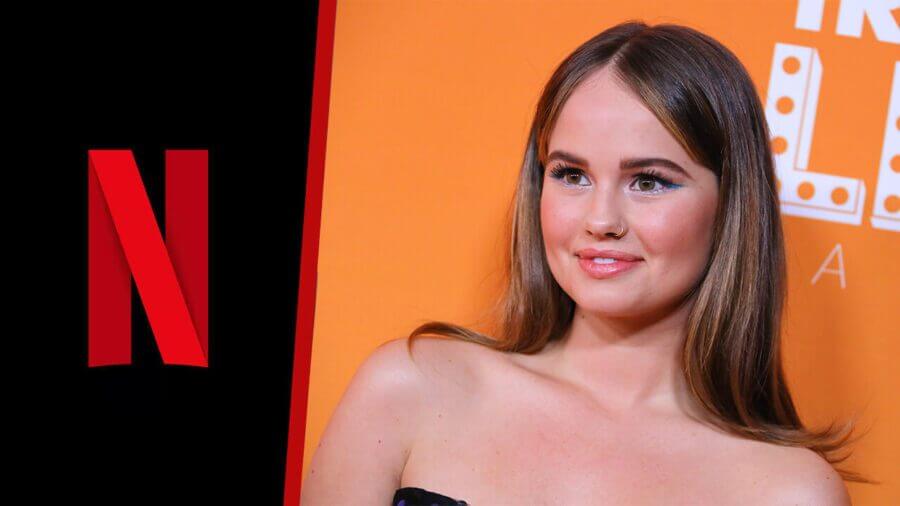 Trama e Cast
La seguente sinossi è stata fornita da Netflix:
Un giovane autista porta due belle giovani donne a feste diverse. Entrambe non sono chi affermano di essere, ben presto inizierà una lotta per salvarsi la vita.
A giudicare dalla sinossi e dal nome del film, forse vedremo un thriller sui vampiri con sfumature action. In merito al cast, non sono stati definiti quali saranno i personaggi del film ma il cast è ben delineato:
| Ruolo | Membro del cast | Dove li ho visti / sentiti prima? |
| --- | --- | --- |
| TBA | Debby Ryan | Insatiable |
| TBA | Alfie Allen | Game of Thrones |
| TBA | Lucy Fry | 22.11.63 |
| TBA | Raúl Castillo | We the Animals |
| TBA | Jorge Lendeborg Jr. | Spider-Man: Homecoming |
| Abuela | Marlene Forte | Fear the Walking Dead, A Haunted House, Superstore |
Night Teeth sarà il secondo Netflix Original nel quale parteciperanno le attrici Debby Ryan e Lucy Fry, mentre è il primo prodotto del servizio streaming che vede il volto di Alfie Allen star di Game of Thrones. Altri membri del cast sono:
Alexander Ludwig, noto principalmente per il suo ruolo da protagonista in Vikings
Bryan Batt è conosciuto da Mad Men
Hunter Black
Martin Bats Bradford
Lee Coc
CG Lewis (Looking for Alaska)
Jaren Mitchell (21 Jump Street)
Nandy Martin (The Fosters)
Lo stato di produzione
Le riprese di Night Teeth erano originariamente programmate per iniziare il 3 febbraio e dovevano durare fino al 3 aprile 2020, tuttavia, il film è stato travolto dai numerosi ritardi che le produzioni Netflix hanno dovuto affrontare. A settembre 2020, abbiamo saputo che le riprese sarebbero riprese il 22 settembre È stato riferito che le location per le riprese si svolgeranno a New Orleans, Louisana e Los Angeles, California. Inizialmente, ci aspettavamo che Night Teeth sarebbe stato rilasciato su Netflix entro la fine del 2020. Invece, è probabile che il film arriverà su Netflix nel 2021. 
Unitevi alla nostra community su Facebook per parlare con noi e con altri amanti delle serie TV !! Vi aspettiamo numerosi