Categoria: Crime Drama
Aiutaci cliccando su "MI PIACE" che trovi qui sopra, é un modo per ringraziarci.
Ecco a voi la lista completa delle serie tv CRIME DRAMA che seguiamo (le serie tv contrassegnate da un asterisco sono quelle di cui potete trovare i link per lo streaming):
Criminal Minds
FBI *
Harrow *
I Am The Night
Instinct *
Killing Eve *
Mindhunter
Pure
Riverdale
Take Two *
The Alienist
The Sinner
The Truth about the Harry Quebert Affair *
Veronica Mars *
You *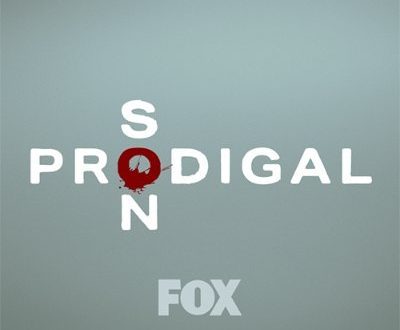 Il caso di questa settimana è la morte di un dottore che era anche un professore all'università. Viene ritrovato morto...
Continua »
Questa premiere è molto pesante nello stabilire umore e tono. È grande il mistero del primo caso, anche se ciò è...
Continua »
"Fred Andrews farà sempre parte di Riverdale." Come ne farà sempre parte Luke Perry "In Memoriam" inizia con Jughead che...
Continua »