Reading Time:
2
minutes
Kristen Bell ha appena annunciato che il revival della serie TV Veronica Mars è in arrivo ufficialmente su Hulu. Vediamo insieme i dettagli sulla sua conferma e la risposta di Hulu!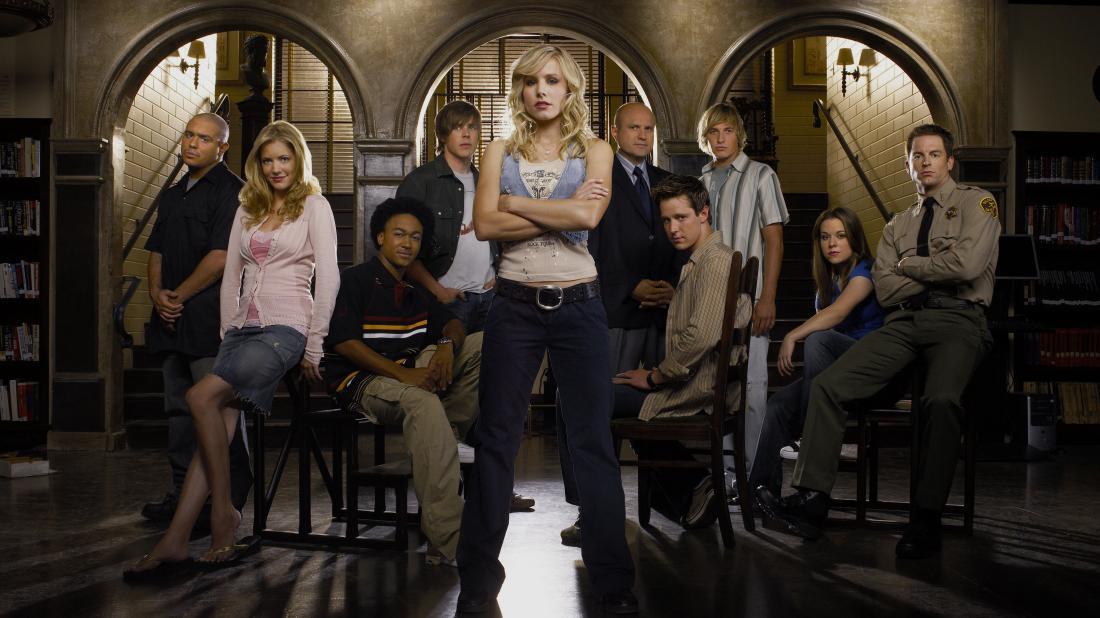 All'inizio di questo mese, le fonti hanno rivelato che la produzione per la quarta stagione di otto episodi era prevista per ottobre. Kristen Bell, il cuore e l'anima di Mars Investigations, conferma ufficialmente l'arrivo del revival. Ecco di seguito il tweet dove Kristen Bell afferma la notizia:
BREAKING NEWS out of Mars Investigations! 🙂 A new #VeronicaMars series is comin atcha via @hulu. Thank you to all the marshmallows for staying excited and to @Hulu for giving Veronica a chance to wear her big girl pants. I hope we're still friends after I taser you. pic.twitter.com/z2EufrjMpX

— Kristen Bell (@IMKristenBell) 20 settembre 2018
La serie TV Veronica Mars è stata trasmessa per la prima volta su UPN il 22 settembre 2004 ed ha proceduto per sole due stagioni. In seguito è stato dato vita a un famoso film finanziato dai fan nel 2014. Insieme a Bell nel ruolo del protagonista, il cast di Veronica Mars include Enrico Colantoni, Jason Dohring, Percy Daggs III, Francis Capra, Ryan Hansen, Tina Majorino, Chris Lowell, Brandon Hillock, Kyle Gallner, Tessa Thompson, Julie Gonzalo, Daran Norris, Harry Hamlin, Lisa Rinna, Ken Marino, Amanda Seyfried e Teddy Dunn. Non è ancora stato deciso chi di questi attori tornerà nella quarta stagione.
Hulu ha anche confermato la buona notizia per il fandom di Veronica Mars, noto come "Marshmallows", un termine che Wallace Fennel (Daggs) ha usato per la prima volta su Veronica nella serie originale. Ecco di seguito il tweet che conferma il tutto.
Saddle up, Marshmallows. @IMKristenBell is returning as #VeronicaMars in 2019. pic.twitter.com/zCW8bVrcGY

— hulu (@hulu) 20 settembre 2018
Insomma, a quanto pare una delle serie più amate sta per tornare alla grande! Per chi è fan anche di The Good Place, sitcom dove Kristen Bell svolge il ruolo di protagonista, la sua partecipazione a questo revival non dovrebbe intaccare le riprese della sitcom.
Cosa ne pensi di questo grande ritorno? Fatecelo sapere lasciando un commento sulla nostra pagina Facebook Showteller – Desperate Series Addicted e ricordate di passare anche da Tutta colpa delle serie TV