Reading Time:
< 1
minute
Articolo preso e tradotto da whats-on-netflix.com
Melissa McCarthy recita nella sua seconda commedia originale Netflix per Netflix nel film in uscita, The Starling . Stiamo tenendo traccia di tutto ciò che devi sapere su The Starling , inclusi trama, cast, trailer e data di uscita di Netflix.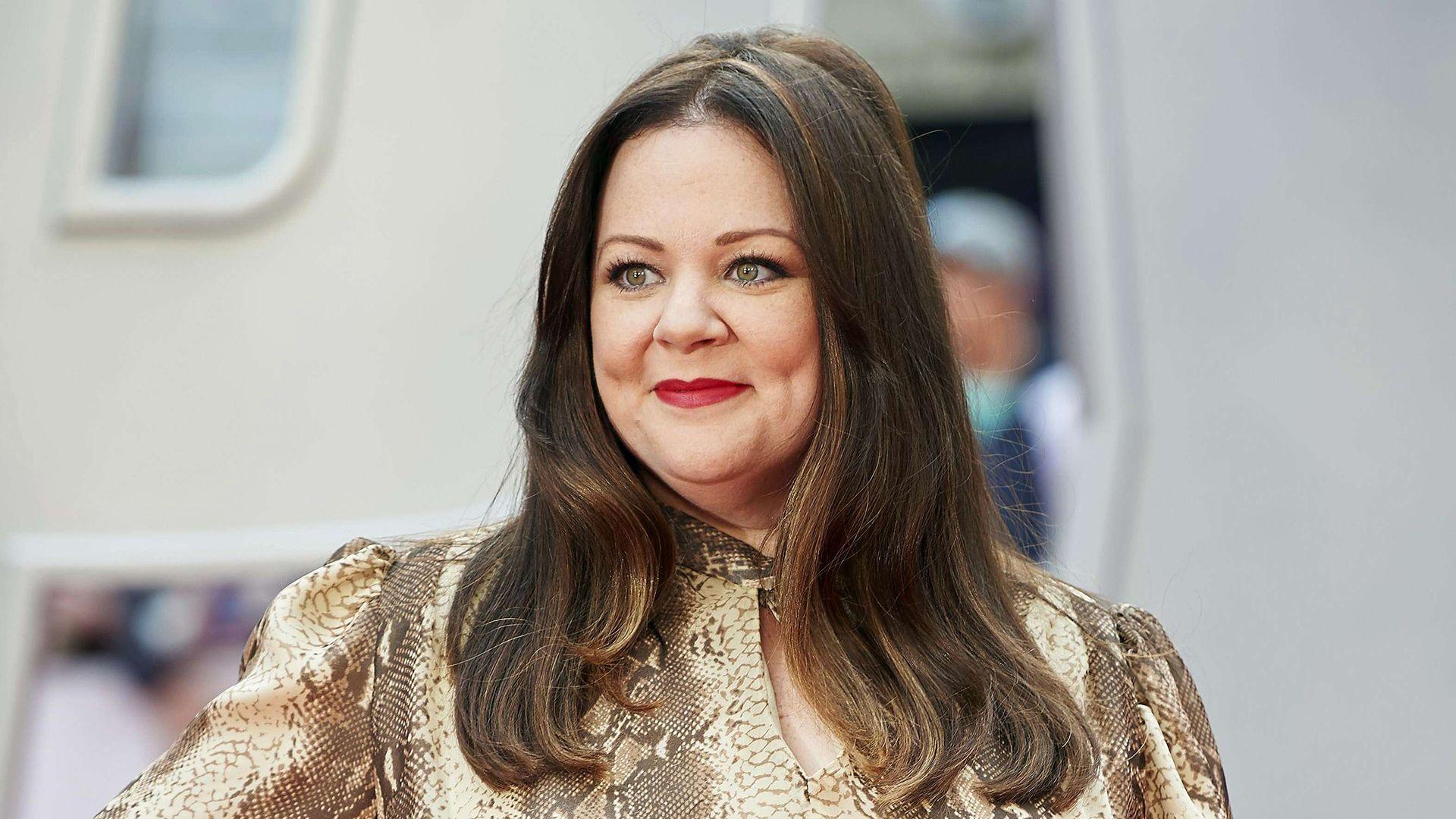 Informazioni Generali: Trama – Data D'uscita – Cast
La trama ufficiale è la seguente:
Lilly e Jack Maynard stanno attraversando un momento difficile dopo aver subito una perdita enorme, portando Jack ad andarsene per occuparsi delle cose da solo, lasciando Lilly indietro ad affrontare il proprio senso di colpa. I problemi di Lilly peggiorano ancora quando uno storno che ha fatto il nido nel suo giardino sul retro, inizia a molestarla e ad attaccarla. Diventando comicamente ossessionato dall'idea di sbarazzarsi dello storno, ci vuole Larry, un eccentrico psicologo diventato veterinario, per aiutarla a esplorare, riconoscere e affrontare i propri problemi.
Per quanto riguarda la data d'uscita, in verità non si sa. Anzi, il film potrebbe essere rilasciato in qualsiasi momento perché è già completo da tanto tempo, stiamo solo aspettando che Netflix lo inserisca nella programmazione e fornisca di conseguenza una data d'uscita. Per quanto riguarda il cast, eccolo di seguito:
| Ruolo | Membro del cast |
| --- | --- |
| Lilly Maynard | Melissa McCarthy |
| Jack Maynard | Chris O'Dowd |
| larry | Kevin Kline |
| Travis Delp | Timothy Olyphant |
| TBA | Daveed Digs |
| TBA | Skyler Gisondo |
| TBA | Loretta Devine |
| TBA | Laura Harrier |
| fulvo | Rosalind Chao |
| TBA | Kimberly Quinn |
| Alice | Emily Tremaine |
| Ralph | Scott MacArthur |
| Nancy Rothwelder | Elisabeth Rohm |
| Rosario Alvarez | Veronica Falcon |
| TBA | Jimmy O. Yang |
Unitevi alla nostra community su Facebook per parlare con noi e con altri amanti delle serie TV !! Vi aspettiamo numerosi