Reading Time:
2
minutes
ABC ha ordinato la serie televisiva Rookie nell'ottobre dello scorso anno. Ora, la rete ha reso ufficiale quell'ordine e rilasciato un teaser di stagione per The Rookie. Dai un'occhiata, di seguito. La procedura di polizia leggera proviene dal creatore Alexi Hawley e proviene da ABC Studios e The Mark Gordon Company.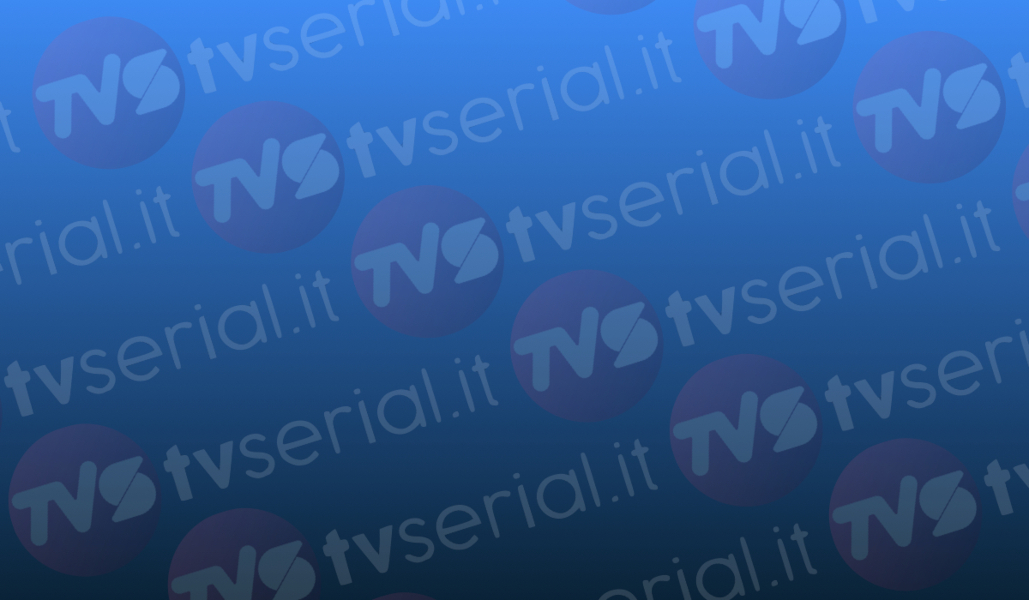 Una commedia drammatica della ABC, The Rookie interpretato da Nathan Fillion nei panni di John Nolan, un quarantenne che rinuncia alla vita in una piccola città per diventare il più vecchio debuttante del dipartimento di polizia di Los Angeles. Il cast comprende anche Afton Williamson, Eric Winter, Richard T. Jones, Melissa O'Neil, Titus Maki, Alyssa Diaz e Mercedes Mason.
The Rookie Teaser ufficiale
Ecco il comunicato stampa della ABC:
"Nathan Fillion interpreta John Nolan, il più vecchio debuttante della LAPD. In un'epoca in cui la maggior parte è al culmine della propria carriera, Nolan mette da parte la sua confortevole vita di città e si trasferisce a Los Angeles per perseguire il suo sogno di essere un poliziotto. Ora, circondato dai novellini di vent'anni più giovane di lui, Nolan deve navigare nel mondo pericoloso, umoristico e imprevedibile di un poliziotto "giovane", determinato a fare il suo secondo colpo di vita."
Cosa ne pensi? Sei un fan di Nathan Fillion? Hai intenzione di guardare la serie TV The Rookie? Fatecelo sapere lasciandoci un commento!!