Reading Time:
< 1
minute
Articolo preso e tradotto da whats-on-netflix.com
Nel suo sforzo di far crescere il genere della commedia sulla sua piattaforma, Netflix sta collaborando con Mike Myers di Austin Powers e la fama di Shrek per una nuova serie limitata di commedie chiamata The Pentaverate . Questa serie è molto distinta nel suo casting poiché Myers interpreterà non uno, non due, ma sette personaggi. Come maestro di travestimenti e vari accenti, Myers sarà a suo agio in The Pentaverate di Netflix .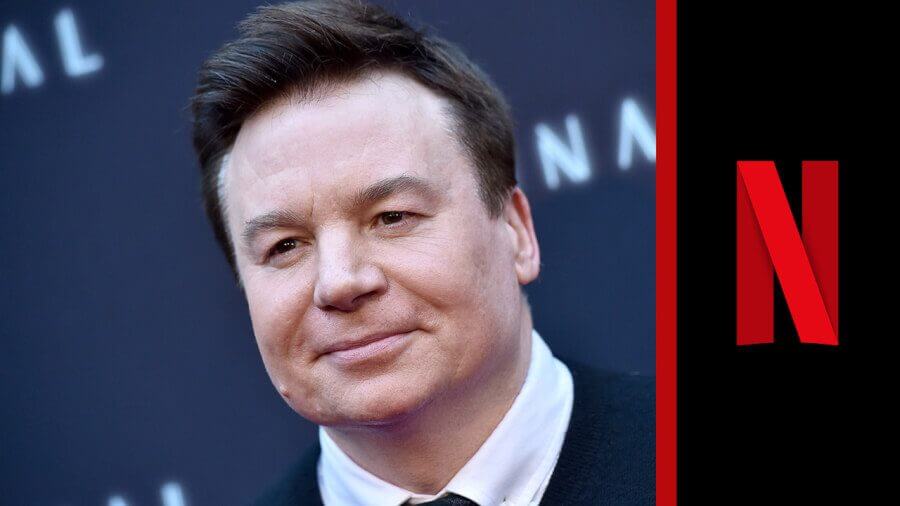 Cast
Il cast di The Pentaverate è stato annunciato da Netflix l'8 giugno 2021. Come accennato, Myers interpreterà sette nuovi personaggi, mentre il resto del cast della serie includerà Ken Jeong ( The Hangover ), Keegan-Michael Key ( Key & Peele ), Debi Mazar ( Entourage ), Richard McCabe ( Wallander ), Jennifer Saunders ( Morte sul Nilo ) e Lydia West ( È un peccato ).
Quanti episodi ci saranno in The Pentaverate ?
The Pentaverate di Netflix è confermato da Deadline come una serie limitata in sei parti.
---
Qual è lo stato di produzione di The Pentaverate ?
Le riprese con il titolo provvisorio di Can't Wait . Possiamo confermare che la preparazione per la serie è iniziata a metà aprile 2021 con le riprese che si svolgeranno alla fine di maggio 2021 e dovrebbero concludersi alla fine di luglio 2021.
Grazie a vari resoconti di testimoni oculari, crediamo che le riprese si stiano svolgendo a Londra, nel Regno Unito.
---
Quando uscirà The Pentaverate su Netflix?
Nessuna data è stata confermata per The Pentaverate , ma è sicuro che potremmo vederlo nel 2022. Tuttavia, dato che le riprese finiranno alla fine di luglio, potrebbe entrare nel 2021.
Unitevi alla nostra community su Facebook per parlare con noi e con altri amanti delle serie TV !! Vi aspettiamo numerosi