Reading Time:
2
minutes
Articolo preso e tradotto da whats-on-netflix.com
Nel suo sforzo di far crescere il genere della commedia sulla sua piattaforma, Netflix sta collaborando con Mike Myers di Austin Powers e la fama di Shrek per una nuova serie limitata di commedie chiamata The Pentaverate. Questa serie è molto distinta nel suo casting poiché Myers interpreterà non uno, non due, ma sette personaggi. Come maestro di travestimenti e vari accenti, Myers sarà a suo agio in The Pentaverate di Netflix.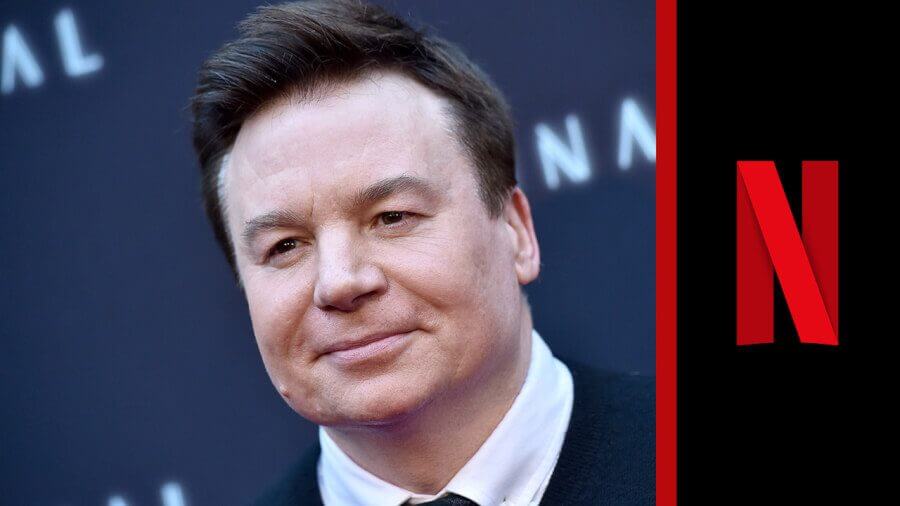 Qual è la trama de Il Pentaverato ?
Il logline ufficiale di Netflix Il Pentaverate recita come segue:
"E se una società segreta di cinque uomini avesse lavorato per influenzare gli eventi mondiali per il bene più grande sin dalla peste nera del 1347?" All'inizio della serie, un improbabile giornalista canadese si ritrova coinvolto in una missione per scoprire la verità e possibilmente salvare il mondo da solo. Ricorda, il Pentaverato non deve mai essere esposto!"
---
Chi è il cast de Il Pentaverato ?
Il cast di The Pentaverate è stato annunciato da Netflix l'8 giugno 2021. Come accennato, Myers interpreterà sette nuovi personaggi, mentre il resto del cast della serie includerà Ken Jeong ( The Hangover ), Keegan-Michael Key ( Key & Peele ), Debi Mazar ( Entourage ), Richard McCabe ( Wallander ), Jennifer Saunders ( Morte sul Nilo ) e Lydia West ( È un peccato ).
---
Quanti episodi ci saranno in The Pentaverate ?
The Pentaverate di Netflix è confermato da Deadline come una serie limitata in sei parti.
---
Qual è lo stato di produzione di The Pentaverate ?
Siamo in grado di confermare che è iniziata la produzione di The Pentaverate, che avrà anche il titolo provvisorio di Can't Wait .
---
Quando uscirà The Pentaverate su Netflix?
Nessuna data è stata confermata per The Pentaverate , ma è sicuro che potremmo vederlo nel 2022.
Unitevi alla nostra community su Facebook per parlare con noi e con altri amanti delle serie TV !! Vi aspettiamo numerosi