Reading Time:
2
minutes
The feed arriverà su Amazon Prime. Il servizio di streaming ha annunciato la data della prima per il thriller all'inizio di questa settimana. Tutti e 10 gli episodi della serie sbarcheranno su Amazon il 22 novembre .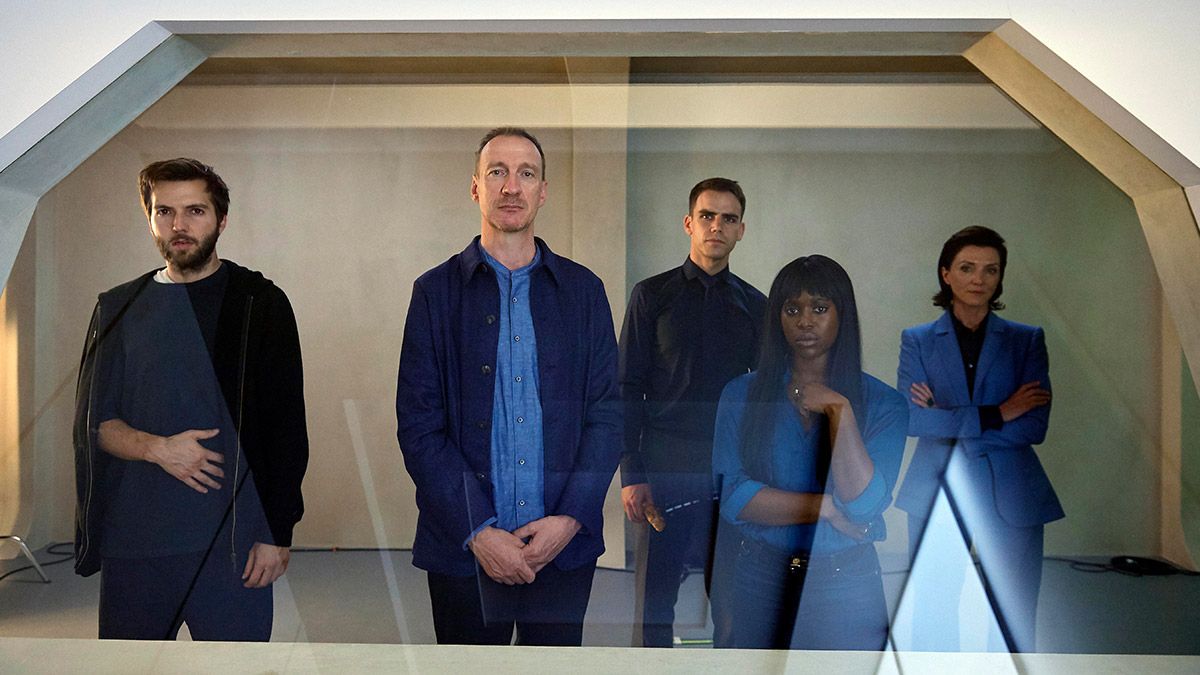 The Feed è interpretato da Guy Burnet, Nina Toussaint-White, Michelle Fairley e David Thewlis. La serie si concentra sulla dipendenza dalla tecnologia, in quanto segue i residenti di un tempo futuro in cui un nuovo dispositivo tecnologico collega tutti al feed.
Amazon ha rivelato di più sulla nuova serie in un comunicato stampa. Dai un'occhiata qui sotto.
"Scritto e prodotto da Channing Powell ( The Walking Dead ) e basato sul romanzo di Nick Clark Windo, The Feed è un'esplorazione elettrizzante sulla nostra dipendenza dalla tecnologia, la nostra paura di ciò che sta facendo al nostro cervello e il nostro terrore di avere vivere senza di essa.
SINOSSI UFFICIALE
Nel prossimo futuro, un impianto ad alta tecnologia collega le nostre menti a The Feed . Ogni interazione, emozione e memoria può essere condivisa all'istante. Tom (Guy Burnet) e Kate (Nina Toussaint-White) sono una giovane coppia che cerca di resistere alla loro dipendenza dalla tecnologia. Il padre di Tom, Lawrence (David Thewlis) ha inventato The Feed , e sua madre Meredith (Michelle Fairley) è l'amministratore delegato che sovrintende alle sue operazioni quotidiane. Quando ai suoi utenti iniziano a succedere cose strane e violente, Tom deve fare tutto il possibile per proteggere sua moglie, Kate (Nina Toussaint-White) e la sua bambina dalla contorta creazione di suo padre. The Feed racconta una storia molto umana sulla sopravvivenza, la famiglia e le lunghezze che vorresti fare per proteggere le persone che ami. "
Amazon Prime ha anche rilasciato un trailer per la serie.  Dai un'occhiata adesso.
Cosa ne pensi? Aggiungerai The Feed alla tua lista per novembre? Fatecelo sapere lasciandoci un commento!!
Aiutaci cliccando su "MI PIACE" che trovi qui sopra, é un modo per ringraziarci.
Unitevi alla nostra community su Facebook per parlare con noi e con altri amanti delle serie TV !! Vi aspettiamo numerosi