Reading Time:
2
minutes
Ebbene sì! Il tanto amato attore Robert Pattinson non abbandona del tutto il mondo Fantasy e parteciperà al nuovo film Horror-Fantasy di Robert Eggers chiamato The Lighthouse! Ecco i dettagli!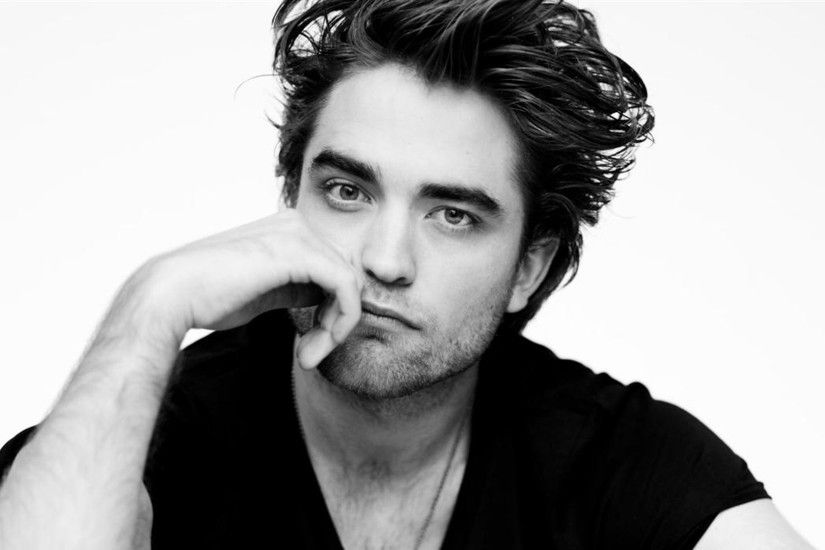 La sceneggiatura è stata scritta da Robert Eggers e Max Eggers. Rodrigo Teixeira e Lourenço Sant' Anna hanno sviluppato il progetto con Robert Eggers e stanno producendo insieme a Parts & Labour Jay Van Hoy e Youree Henley
Robert Eggers ha dichiarato:
"Sono estremamente felice di lavorare nuovamente con RT, A24 e Parts & Labour. Insieme a New Regency, stanno fornendo a me e ai miei collaboratori il supporto e la libertà per realizzare questo film nel modo giusto. È un privilegio"
Teixeira ha chiamato Pattinson "uno degli attori più talentuosi che lavorano oggi". Ha continuato dicendo:
"Siamo entusiasti di lavorare con lui e Eggers, un regista singolare la cui visione unica è supportata da noi. La nostra collaborazione sul prequel di The Lighthouse, The Witch, è stata impeccabile e non vediamo l'ora di riunirci insieme ai nostri partner di A24, Parts & Labour e New Regency. "
A24 è pienamente d'accordo con Teixeira per quanto riguarda il lavoro di Eggers, descrivendo la sua sceneggiatura sconvolgente, un universo spaventoso e ricco di suspance.