Reading Time:
3
minutes
A sole due settimane dal rilascio della nuova stagione di Orange is The New Black, è di certo uno dei personaggi più amati (e odiati) delle serie tv: ecco a voi la pagella della detenuta del carcere di Litchfiel: Piper Chapman!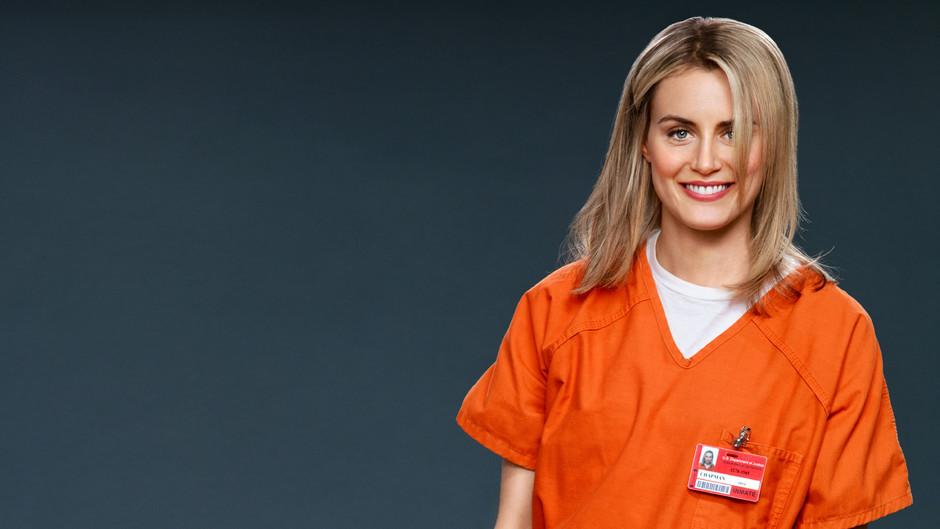 Flessibilità dell'attrice nell'interpretazione: 

10
E' ben saputo che Piper è uno dei personaggi che ha avuto un'evidente evoluzione, in ben cinque stagioni. E' entrata nel carcere di Litchfield come una pecorella smarrita e a distanza di pochi mesi è diventata un vero leone. L'attrice, Taylor Schilling, ci ha accompagnato durante tutta la durata della sua prigionia in carcere riuscendo a interpretare sempre in maniera eccezionale ogni stato d'animo di Piper, con le sue paure, le sue insicurezze, ma soprattutto, le sue pazzie!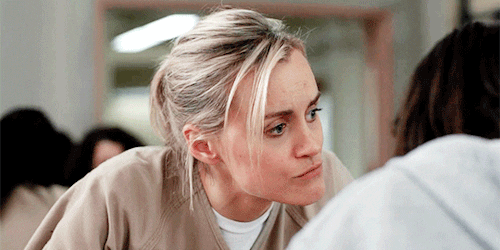 Eroismo del personaggio: 

7–
Nonostante le sue paure iniziali, Piper è riuscita infine a saper farsi rispettare, combattendo per la sua sicurezza in carcere con le unghie e con i denti. 7 — perché mostra un certo coraggio e alcune volte ha anche aiutato le sue "colleghe", ma non poche volte ha dimostrato forte egoismo e pura stronzaggine. Beh, il carcere è anche questo.
Altruismo: 

5+
Come già detto prima, Piper ha anche dimostrato di essere egoista. L'unica persona con cui però sembra essere sempre dolce, gentile e disponibile, ovviamente è Alex, sua compagna non che futura moglie dato il finale di questa quinta stagione, che ci ha davvero lasciato sbalorditi!

Capacità Intellettive: 

8
Laurea di qua, diploma di la, Piper è un vero e proprio genio. Già nel carcere è riuscita a tener nascosto il suo breve commercio di mutande di contrabbando, riuscendo a ricavarne una fortunata somma di denaro. Per non parlare di com'è riuscita a fregare Stella? Quella scena con scritto "Trust no Bitch" sull'avambraccio è e sarà per sempre indimenticabile.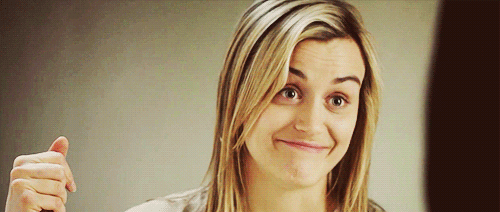 Premi vinti grazie all'interpretazione: 

Ben 3 screen Actors Award
In sé per sé Taylor Schilling ha ricevuto numerose candidature come miglior attrice protagonista a vari premi importanti, ma comunque può vantare di 3 Screen Actors Award vinti insieme all'intero cast di Orange is The New Black. Premi meritatissimi, sia per quanto riguarda lei che per quanto riguarda l'intero cast. Grazie a loro, è nata una serie tv fantastica!