Reading Time:
< 1
minute
Articolo preso e tradotto da tvline.com
E ora per un cambio di programmazione televisiva potresti essere felice : la premiere della terza stagione di Killing Eve è stata spostata di due settimane, ora debutterà Domenica 12 aprile (invece del 26 aprile).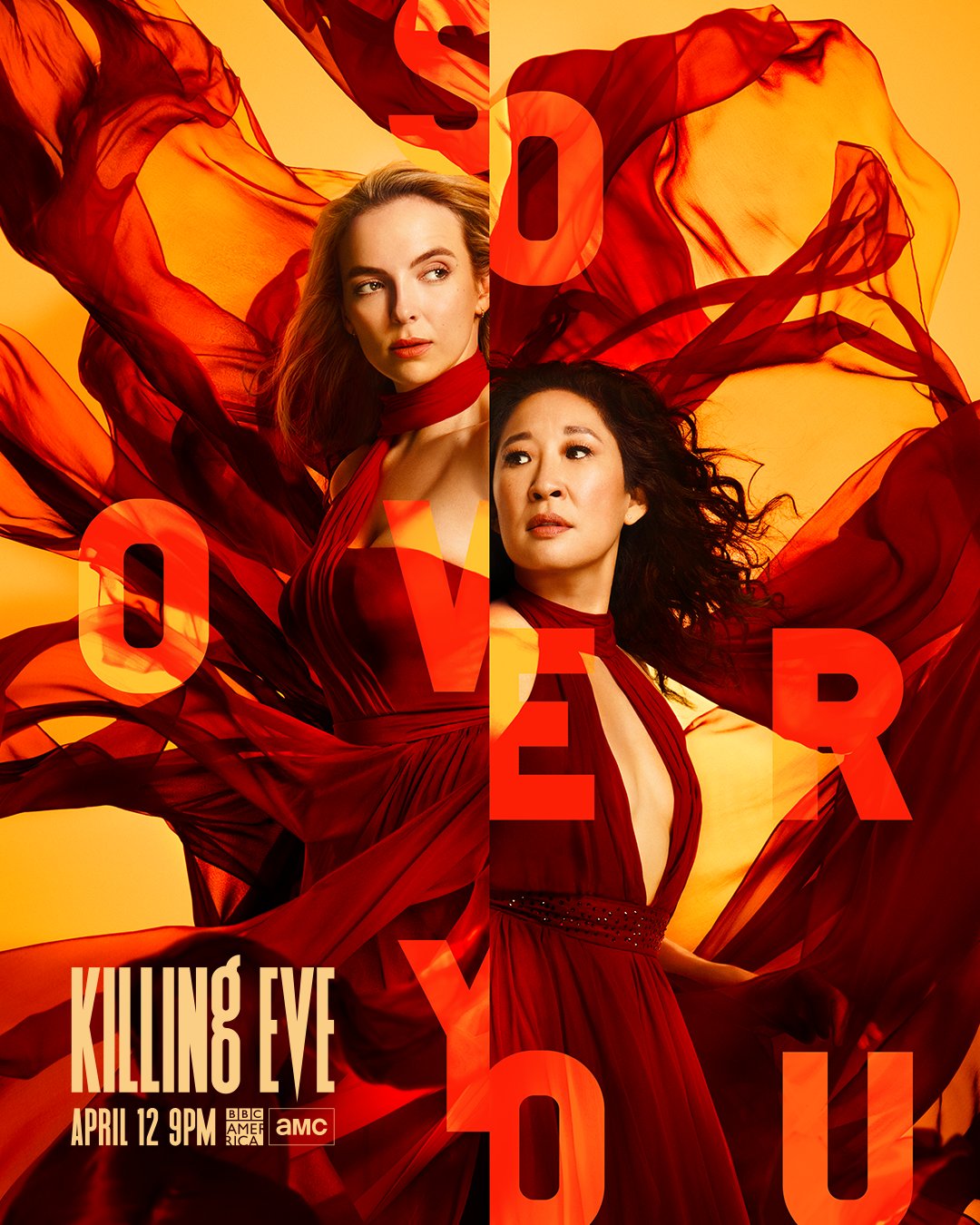 "Sappiamo quanto sia adorata questa serie e sappiamo quanto siano entusiaste le persone per i grandi contenuti in questo momento", ha dichiarato Sarah Barnett, presidente di AMC Networks. "Questa stagione di Killing Eve scava in profondità psicologicamente e con attori come Sandra Oh, Jodie Comer e Fiona Shaw i risultati sono a dir poco sorprendenti. Non potevamo davvero aspettare che i fan lo vedessero."
Tutti e otto gli episodi della terza stagione saranno trasmessi su BBC America e AMC. Lo spettacolo riprenderà sulla scia di Villanelle che spara a Eve nel finale della Stagione 2, secondo la sinossi ufficiale:
"Per Villanelle, l'assassino senza lavoro, Eve è morta. Per Eve, l'ex agente dell'MI6 nascosto in bella vista, Villanelle non la troverà mai. Tutto sembra andare bene fino a quando una morte scioccante e personale non li mette nuovamente in rotta di collisione. Il viaggio di ritorno costerà a entrambi amici, famiglia e alleanze … e forse una parte delle loro anime. "
La data precedente di Killing Eve è una modifica rispetto alle più recenti modifiche alla pianificazione provocate dalla pandemia di coronavirus. La serie TV della HBO con Nicole Kidman, The Undoing, ha ritardato la sua anteprima fino all'autunno, mentre il finale della Stagione 10 di The Walking Dead andrà in onda in una data successiva rispetto a quanto inizialmente previsto.
Ed ora gustatevi il trailer della terza stagione!!