Reading Time:
2
minutes
Articolo preso e tradotto da whats-on-netflix.com
Circa un anno fa Netflix ha vinto quella che si diceva fosse una "feroce asta" per Here Comes the Flood, una storia d'amore guidata dai personaggi e un film di rapina. Lo streamer ha siglato l'acquisizione con un accordo a sette cifre, che è molto per una sceneggiatura che all'epoca non aveva alcun talento collegato. E ultimamente, si dice che Robert Downey Jr farà parte del cast. Vediamo qualche dettaglio in più su questo nuovo film!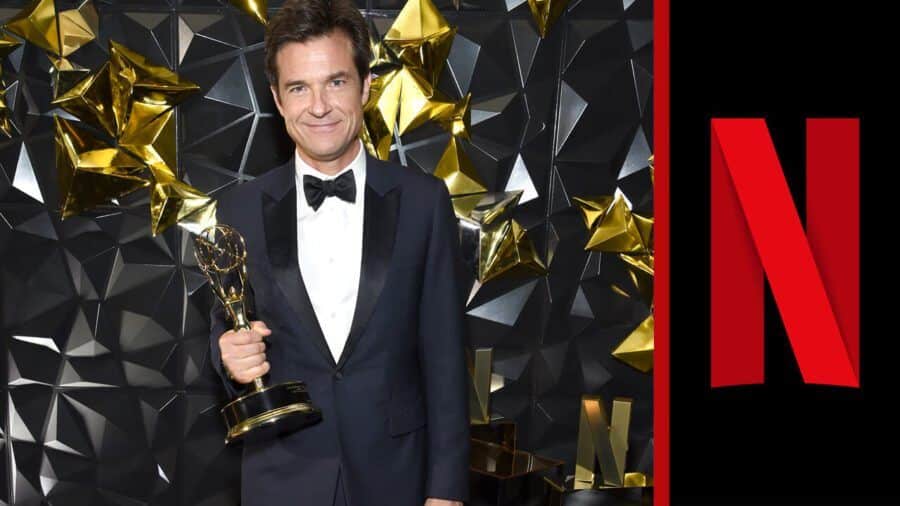 Informazioni Generali
Dato che Here Comes the Flood di Netflix è una storia completamente originale che non si basa su alcun materiale di origine, non si sa molto al riguardo tranne la logline ufficiale del film:
Un film di rapina, una storia d'amore elevata, basato sui personaggi, con la rapina che si svolge in incrementi. Il thriller vede un veterano della guerra irachena che trova lavoro in una banca. Un ladro internazionale gli si avvicina per aiutarlo a ideare strategie e mettere in atto una rapina in banca. Tuttavia, il veterano è innamorato di uno degli impiegati della banca e hanno in programma di produrre un doppio gioco che li vedrà farla franca con i soldi e lasciare che sia il ladro a prendersi la colpa.
Ciò che si sa anche della sceneggiatura è che era così attraente per vari studi che solo un accordo di metà sette cifre ha aiutato Netflix ad acquisirlo tra molte altre offerte. Attualmente, nessun membro del cast sono ufficialmente annunciato per il film, ma Iron Man e dei Vendicatori stelle Robert Downey Jr . è stato riferito che è in trattative per il ruolo principale. Il regista e attore Jason Bateman, che ha dimostrato sia la sua abilità di regista che di recitazione in Ozark di Netflix ,  potrebbe anche interpretare una delle parti, secondo Deadline. Secondo il numero 1240 di Production Weekly , le riprese di Here Comes the Flood di Netflix si svolgeranno a Los Angeles, negli Stati Uniti. Sebbene la posizione sia nota, le date non lo sono. Tuttavia, nei prossimi mesi ne sapremo di più sul programma di produzione.
Unitevi alla nostra community su Facebook per parlare con noi e con altri amanti delle serie TV !! Vi aspettiamo numerosi