Reading Time:
2
minutes
Articolo preso e tradotto da deadline.com
Emily Alyn Lind (Code Black) è stata scelta come protagonista in  Gossip Girl, l' imminente serie di HBO Max che reinventa il fenomeno della cultura pop che ha reso famosi Blake Lively, Leighton Meester, Penn Badgley, Chace Crawford e Ed Westwick.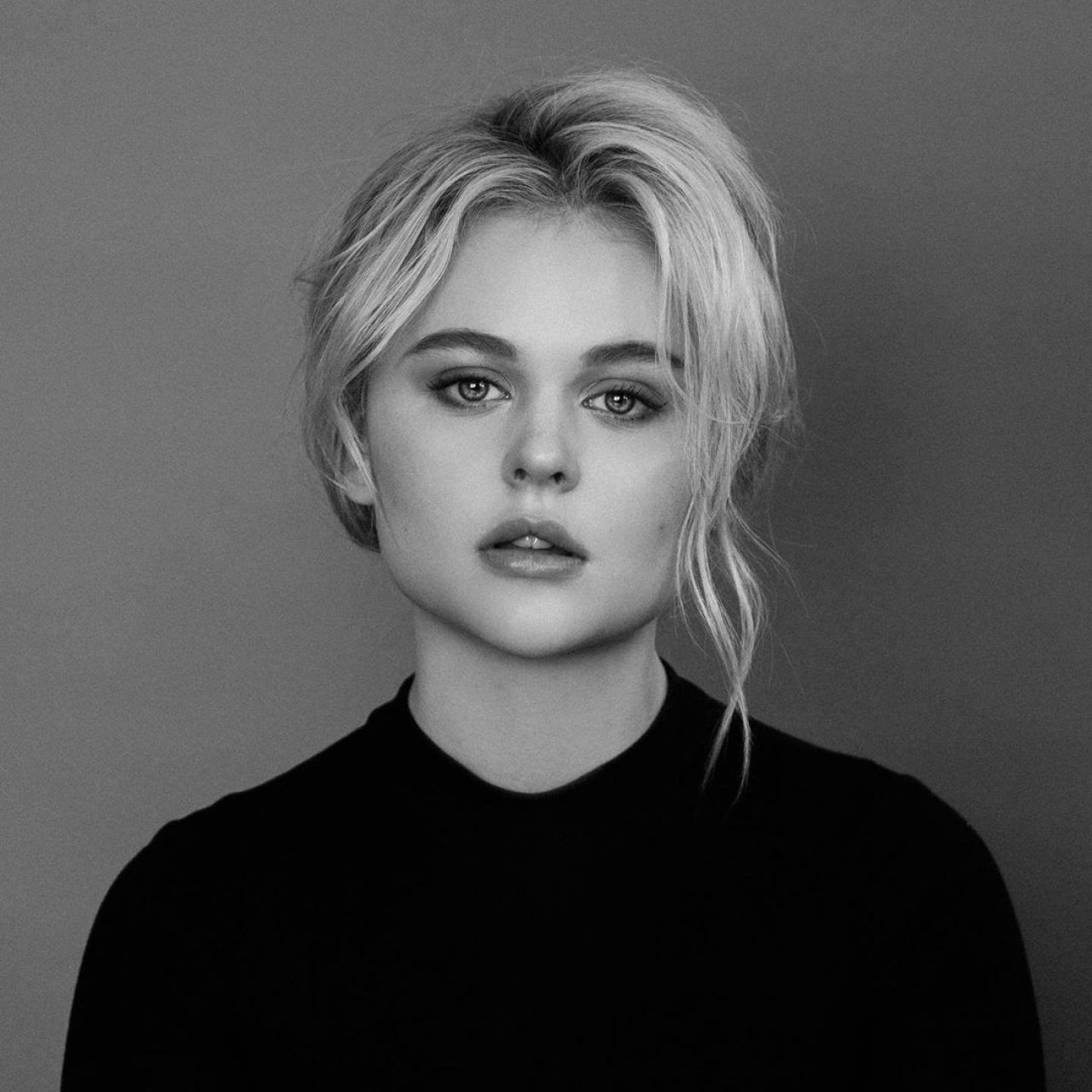 La serie di 10 episodi proviene da Joshua Safran, Josh Schwartz e Fake Empire, Alloy Entertainment, Warner Bros TV e CBS Television Studios di Stephanie Savage.
Come la serie originale, la nuova serie reboot di  Gossip Girl, scritta da Safran, è basata sul libro di Cecily von Ziegesar. Otto anni dopo l'oscuramento del sito Web originale, una nuova generazione di adolescenti delle scuole private di New York è stata introdotta nella sorveglianza sociale di Gossip Girl. La serie di prestigio affronterà quanto i social media – e il panorama della stessa New York – sono cambiati negli anni successivi.
Il personaggio di Lind, Audrey, ha avuto una relazione a lungo termine e sta cominciando a chiedersi cosa altro potrebbe esserci. Kristen Bell voce narrante della serie originale sta tornando come narratore.
La Safran è la produttrice esecutiva con Schwartz and Savage di Fake Empire e Leslie Morgenstein e Gina Girolamo di Alloy Entertainment. Lis Rowinski di Fake Empire è coproduttore esecutivo. Fake Empire e Alloy Entertainment producono in associazione con Warner Bros. Television e CBS Television Studios.
Gossip Girl è andata in onda per sei stagioni dal 2007 al 2012 per The CW in 121 episodi. La sua influenza si estese oltre la televisione e ebbe un forte impatto sulla moda.
La lista attuale di Fake Empire include anche la serie Nancy Drew e Dynasty per la CW, Looking for Alaska e Marvel's Runaways per Hulu e il pilota Maverick per la CW.
Lind ha inoltre recitato nella serie Facebook Watch / Blumhouse Sacred Lies. Ha interpretato Ariel Braeden in Code Black della CBS , inizialmente come comparsa prima di essere promossa a series regular all'inizio della stagione 3. Prima di allora, Lind ha interpretato la giovane Amanda Clarke in Revenge. 
Cosa ne pensi? Sei un fan dell'originale di Gossip Girl? Sei curioso di vedere questo reboot? Fatecelo sapere lasciandoci un commento!!
Unitevi alla nostra community su Facebook per parlare con noi e con altri amanti delle serie TV !! Vi aspettiamo numerosi