Reading Time:
< 1
minute
Elle Fanning (Maleficent) e Nicholas Hoult (X-Men) sono in trattative per recitare in The Great, una potenziale serie limitata targata Hulu incentrata Caterina II di Russia. Vediamo insieme i dettagli sulla loro partecipazione!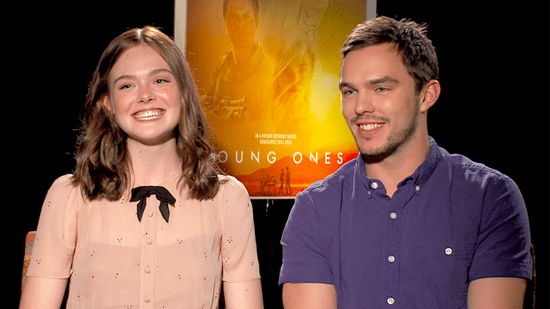 Firmato da Tony McNamara, il progetto – che inizierà a breve con le riprese del pilot – si concentra sull'ascesa al potere di Caterina La Grande(Fanning) e sul suo rapporto combattivo con il marito Peter (Hoult), l'imperatore della Russia.
Se le trattative di Fanning e Hoult si concludono (e si prospetta già da ora che i due parteciperanno quasi sicuramente), The Great segnerà le prime grandi apparizioni in TV per entrambi gli attori.
La serie di Hulu The Great non deve essere confuso con la miniserie che HBO sta sviluppando attorno al monarca russo del 18 ° secolo, con Helen Mirren, che dovrebbe iniziare la produzione entro la fine dell'anno.