Ieri notte c'è stato il #D23Expo dove sono state annunciate tutte le serie che partiranno dal 12 Novembre sulla nuova piattaforma della Disney, Disney+!! Ieri noi vi abbiamo mostrato il poster del film live action di Lilli e il Vagabondo , ma nella notte sono uscite diverse altre news, per cui guardiamo insieme cosa ci regalerà questa nuova piattaforma!!
Lilli e il Vagabondo
Il 12 Novembre uscirà il live action di Lilli e il Vagabondo, sarà disponibile momentaneamente solo sulla piattaforma non sappiamo se poi lo vedremo al cinema o altro. Qui sotto potete vedere il poster e il trailer uscito la scorsa notte!!
The Mandalorian
Sempre il 12 Novembre arriva The Mandalorian è una serie televisiva scritta da Jon Favreau e prodotta da Lucasfilm. Ambientata nell'universo di Star Wars dopo le vicende de Il ritorno dello Jedi e prima di Star Wars: Il risveglio della Forza, racconta le avventure di un pistolero mandaloriano oltre i confini della Nuova Repubblica. I produttori esecutivi designati sono Jon Favreau, Dave Filoni, Kathleen Kennedy e Colin Wilson.
Trama –> Per il momento le informazioni di cui si dispone sono estremamente scarse. La storia è ambientata nell'Orlo Esterno, cinque anni dopo la battaglia di Endor: l'Impero si sta sgretolando dopo la morte dell'Imperatore Palpatine e la Galassia è in piena guerra civile. Il protagonista è un Mandaloriano: di lui non si sa nulla, né il volto (conosciamo in realtà il volto dell'attore, ma non sappiamo se e quando verrà mostrato dal personaggio) né la storia né il clan di appartenenza. Grazie alla sua abilità in combattimento è diventato un temuto cacciatore di taglie, chiamato "il Mandaloriano" ("the Mandalorian" in lingua originale, che è anche il titolo della serie), ma non sappiamo nulla sulle dinamiche delle sue vicende nella serie. La presenza delle forze Imperiali sembra etichettarli come ostili, ma siamo all'oscuro di eventuali accordi o alleanze. Tuttavia, la sua figura molto simile a quella di Boba Fett (di cui si vocifera una presenza nella serie) potrebbe far intendere un confronto tra i due cacciatori di taglie.
High School Musical: The Musical: The Series
Sempre il 12 Novembre arriva High School Musical: The Musical: The Series è una serie televisiva americana mockumentary sviluppata per Disney + da Tim Federle , basata sull'omonima serie cinematografica creata da Peter Barsocchini. Oliver Goldstick è stato showrunner per i primi episodi. La serie è interpretata da Joshua Bassett, Olivia Rodrigo, Kate Reinders, Sofia Wylie, Matt Cornett, Dara Renee, Julia Lester, Frankie Rodriguez, Larry Saperstein e Mark St. Cyr.
Lizzie McGuire
Non sappiamo molto per cui vi riportiamo quello che è uscito fuori da questo Expo veramente importante per questa piattaforma streaming. A quanto pare Hilary Duff riprenderà il suo ruolo che l'ha resa famosa a tutti noi!! Ecco le notizie direttamente dai profili Instagram di Hilary e della piattaforma!!
Encore
Encore è una docuseries prodotta da Kristen Bell che venne presentata per la prima volta l'anno scorso dalla ABC ma mai rinnovata e ovviamente Disney+ ha preso la palla al balzo per farla sua. Ecco il trailer!!
E ORA PASSIAMO ALLA PARTE MARVEL DELLA PIATTAFORMA
Arriveranno tre nuove serie TV della Marvel sulla piattaforma e adesso le scopriamo insieme!!
She Hulk –> I dettagli della serie erano scarsi, a parte il fatto che sarà la più recente della serie Disney Plus della Marvel Cinematic Universe attualmente annunciata. Nei fumetti, Jennifer Walters è cugina di Bruce Banner, dato i suoi poteri gamma da una trasfusione di sangue salvavita. Solo, per Jennifer, trasformarsi in She-Hulk non richiede di perdere la testa per la rabbia – è altrettanto articolata e in controllo nella sua gigantesca forma verde come quando è piccola e rosa. Ed è anche una delle maggiori esperte di legge sui supereroi nell'universo Marvel.
Moon Knight –> Il personaggio Moon Knight, o Marc Spector, è un ex mercenario e agente della CIA che ha personalità multiple ed è intriso dei poteri di un dio egiziano.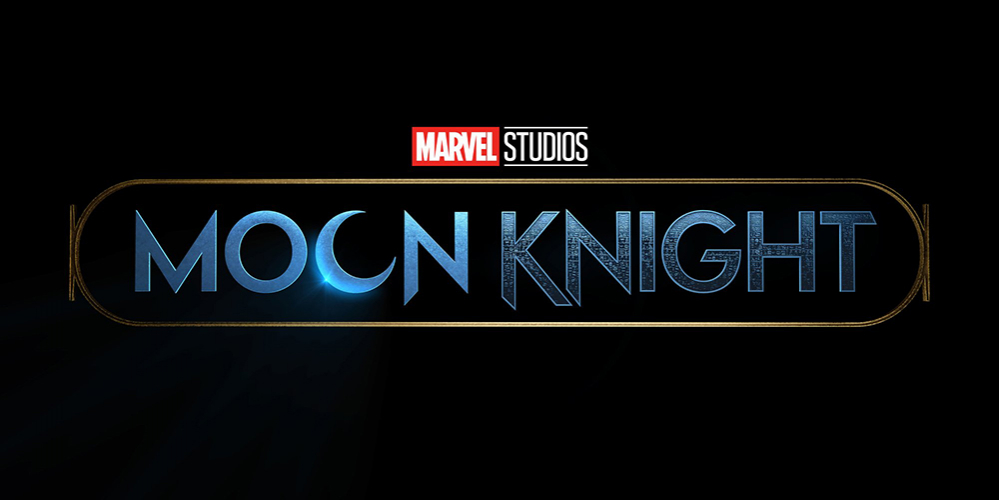 Ms. Marvel –> Il personaggio di Ms. Marvel è stato incarnato per la prima volta da Carol Danvers, che in seguito ha assunto l'identità di Captain Marvel, e il nome è stato recentemente trasferito a Kamala Khan, un'adolescente protetta di Danvers che è il primo personaggio musulmano della Marvel a interpretare il suo fumetto.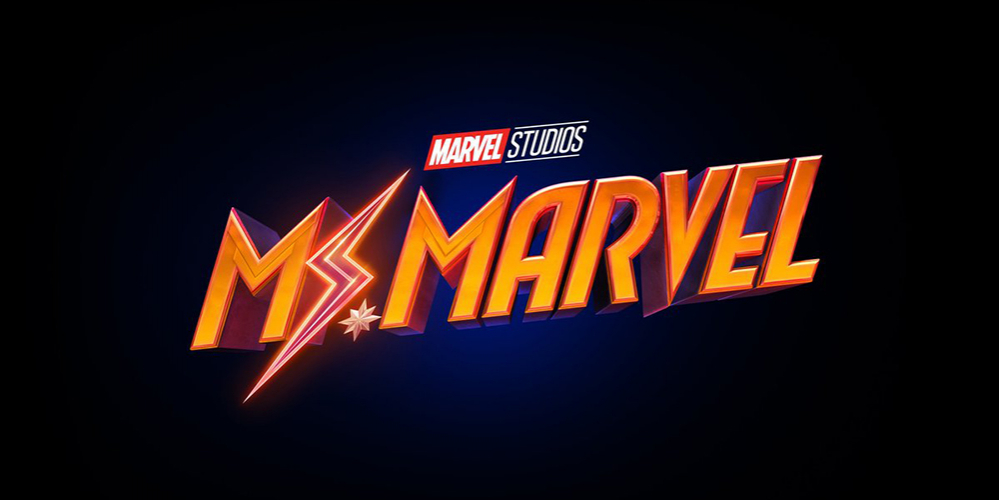 ED INFINE NON POTEVA DI CERTO MANCARE IL FILM DI NATALE DELLA DISNEY
Noelle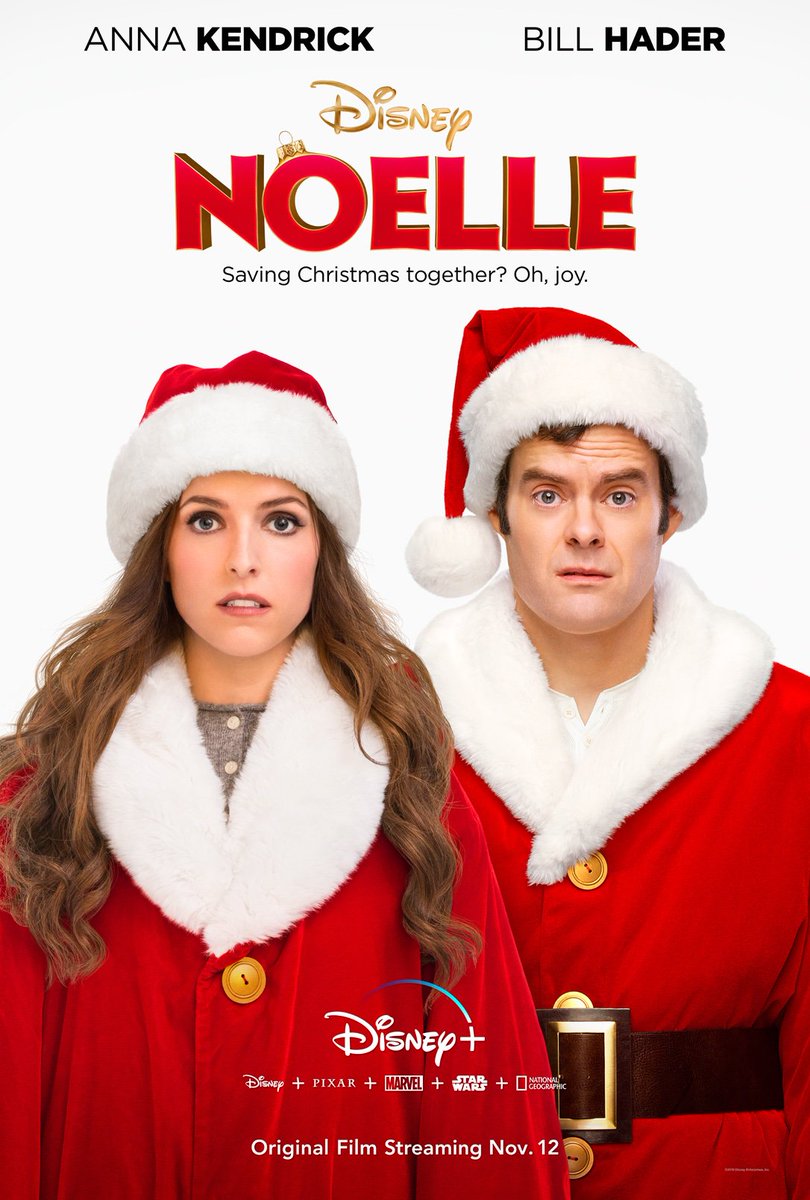 Noelle è un imminente film di Natale scritto e diretto da Marc Lawrence. Il film vede la partecipazione di Anna Kendrick nel ruolo di Noelle Claus, figlia di Babbo Natale. Il cast comprende anche Bill Hader, Billy Eichner, Shirley MacLaine e Julie Hagerty.
Trama –> Mentre Babbo Natale si prepara a ritirarsi e trasmettere il regno a suo figlio Nick Claus, lo stress del suo ruolo futuro inizia a raggiungere Nick. Quando sua sorella Noelle gli suggerisce di prendersi un fine settimana libero, Nick abbandona completamente il suo lavoro, costringendo Noelle a seguirlo per cercare di convincerlo a tornare al lavoro, lasciandola per la prima volta di fronte al mondo al di fuori del Polo Nord il cugino preparato si fa avanti e si prepara a trasformare l'officina di Babbo Natale in un servizio di consegna online.
E siamo giunti alla fine di questo articolo di presentazione di ciò che ci attende il 12 Novembre sulla piattaforma streaming Disney+!!!
Cosa ne pensi? C'è qualcosa che proprio desideri vedere e che non vedi l'ora che arrivi il 12 Novembre? Fatecelo sapere lasciandoci un commento!!
Aiutaci cliccando su "MI PIACE" che trovi qui sopra, é un modo per ringraziarci.
COME SEMPRE VI RICORDO DI CONTINUARE A SEGUIRCI SULLA NOSTRA PAGINA FACEBOOK
SHOWTELLER & DRAMAADDICTED