Categoria: Medical Drama
Aiutaci cliccando su "MI PIACE" che trovi qui sopra, é un modo per ringraziarci.
Ecco a voi la lista completa delle serie tv MEDICAL DRAMA che seguiamo (le serie tv contrassegnate da un asterisco sono quelle di cui potete trovare i link per lo streaming):
Grey's Anatomy
Harrow*
New Amsterdam*
The Good Doctor*
The Resident*
The Resident ha attinto alla sua stagione più forte e più sviluppata, eppure, la serie continua a essere sottovalutata. La...
Continua »
Tutti hanno bisogno di qualcosa di nuovo in questo episodio: un assistente, un fianco, un meccanismo di coping più responsabile...
Continua »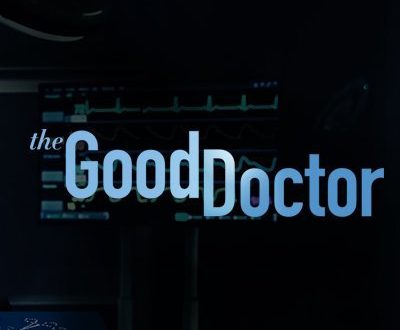 Dopo essere stato un personaggio principale per 3 stagioni, è giunto il momento che la Dott.ssa Claire Browne abbia avuto...
Continua »