Categoria: The Sinner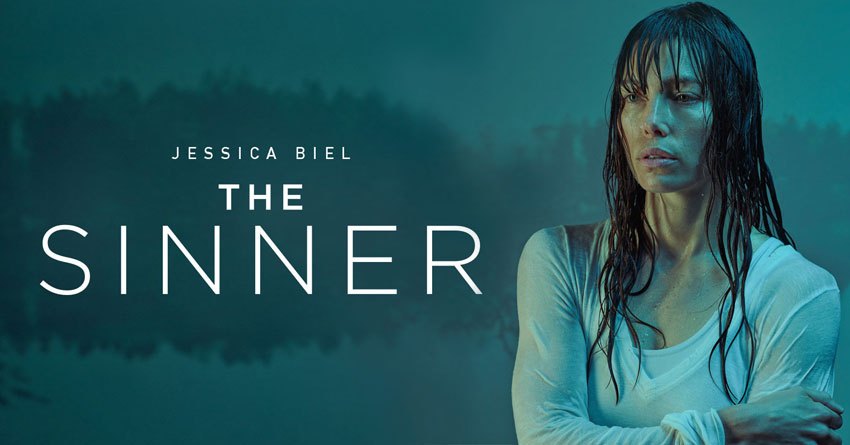 The Sinner è una Serie TV di genere drammatico del 2017, ideata da Derek Simonds, con Bill Pullman e Elisha Henig. Prodotto da Universal Cable Productions. The Sinner è ancora in lavorazione. Sono state prodotte 2 stagioni.
TRAMA
Stagione 1: Cora Tannetti è una giovane madre che, sopraffatta da un attacco di rabbia improvviso, commette un sorprendente atto di violenza pubblico, un orrore cui non si riesce a dare una spiegazione. Mentre l'avvenimento scatena una serie di eventi incredibile, Harry Ambrose, un detective ossessionato dal movente della donna, si ritrova coinvolto con lei in un viaggio straziante nelle profondità della sua psiche e dei violenti segreti nascosti del suo passato.
Stagione 2: Il detective Harry Ambrose fa ritorno nella sua città natale, nelle zone rurali dello Stato di New York, per seguire un nuovo caso inquietante: l'omicidio apparentemente senza motivo di due genitori per mano del loro figlio undicenne. Mentre Ambrose si rende conto che nulla è ordinario nella storia del ragazzo, l'indagine lo conduce negli oscuri segreti della città, dove chiunque – inclusa la formidabile e misteriosa Vera Walker – non si fermerà davanti a nulla per proteggerli.
PRODUZIONE
GENERE: Drammatico
IDEATORE: Derek Simonds
ATTORI: Bill Pullman, Elisha Henig, Carrie Coon, Hannah Gross, Natalie Paul, Tracy Letts, Dohn Norwood, Jessica Biel, Christopher Abbott
ANNO: 2017
PAESE: USA
PRODUZIONE: Universal Cable Productions
DURATA: 45 Min
STATO: In Lavorazione
The Sinner di USA è l'adattamento televisivo del romanzo omonimo scritto da Petra Hammesfahr. Per Jessica Biel, la protagonista, quello di Cora Tannetti nella prima stagione è il primo ruolo regolare in tv dal suo "addio" a Settimo Cielo nel 2002.
Credits: https://www.comingsoon.it
La serie TV Battle di questa settimana vedere scontrarsi due serie thriller molto simili tra loro e che non ti...
Continua »
L'attesa per la seconda stagione di The Sinner è quasi finita. La rete USA ha annunciato che il detective Harry...
Continua »
Carrie Coon (Gone Girl) è stata scelta come protagonista femminile al fianco di Bill Pullman per la seconda puntata della...
Continua »