Reading Time:
2
minutes
Questo crossover Arrowverse in arrivo a Dicembre diventa più super di minuto in minuto. L'evento crossover senza precedenti durerà tre notti e inizierà il 9 Dicembre. Vediamo di seguito tutti i dettagli di questo super-eroico evento!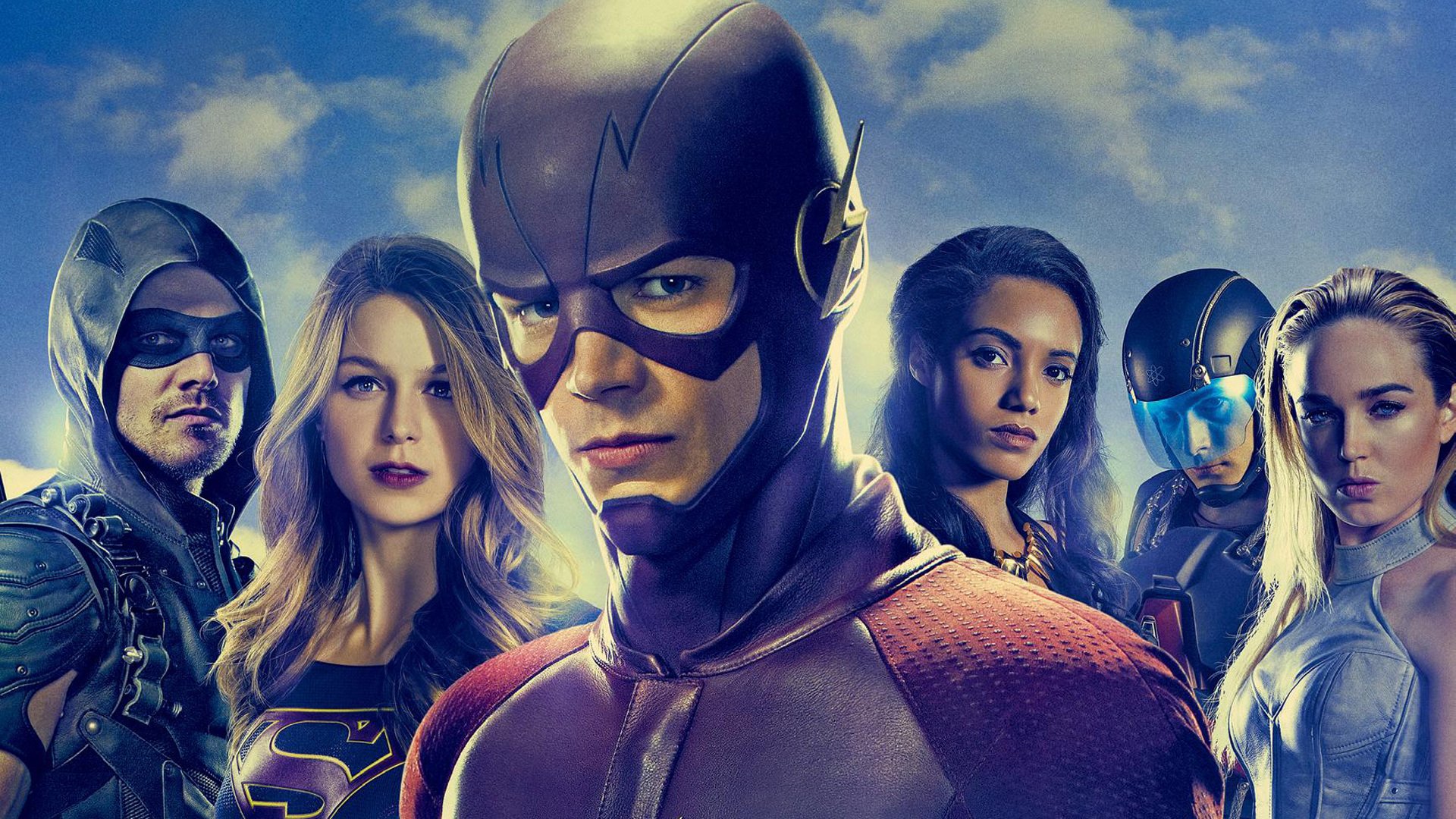 Il Crossover inizierà con una messa in onda speciale di The Flash, non solo presenterà agli spettatori un nuovo personaggio, Kate Kane alias Batwoman (interpretata da una certa Ruby Rose, la nostra amata Stella in Oitnb), ma ci sarà anche Superman (interpretato da Tyler Hoechlin) che si aggiungerò all'eroica mischia.
Come se non bastasse, in questo bel quadretto vedremo anche il personaggio dell'intrepida giornalista Lois Lane. Questa notizia sembra ha suscitato molta euforia, ecco cosa dicono i produttori esecutivi di Supergirl:
"Non potremmo essere più entusiasti di presentare Lois Lane alla Arrowverse, questa reporter ostinata, determinata e coraggiosa diventerà un partner forte per Superman e una straordinaria aggiunta al nostro universo di personaggi DC.
In passato Lois Lane è stata interpretata da attrici famose come Teri Hatcher, Erica Durance e, naturalmente, Margot Kidder. Ad oggi Hoechlin ha interpretato Clark Kent / Superman quattro volte in Supergirl, apparendo recentemente nel finale della seconda stagione della serie CW.
Ancora una volta, l'evento crossover Arrowvese di quest'anno andrà in onda da domenica 9 dicembre a martedì 11 dicembre, e comprenderà  l'episodio nove delle nuove stagioni di The Flash, Arrow e Supergirl.