Reading Time:
< 1
minute
Articolo preso e tradotto da tvline.com
Emily lascia Gilead per sempre: Alexis Bledel ha annunciato che uscirà dal dramma di Hulu The Handmaid's Tale prima della sua prossima stagione 5.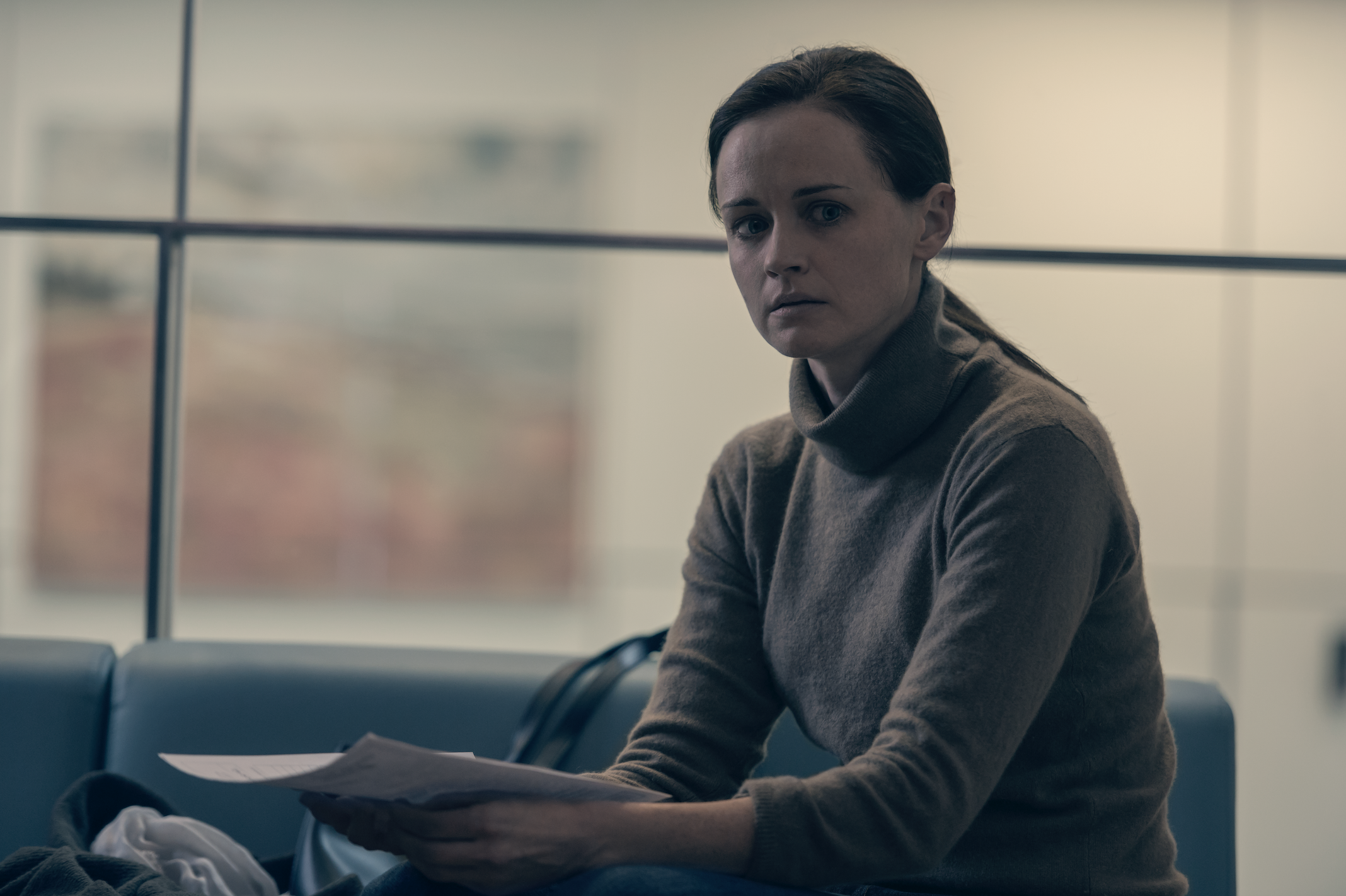 Ecco cosa sappiamo dell'uscita di Alexis Bledel
"Dopo aver riflettuto a lungo, ho sentito che dovevo allontanarmi da The Handmaid's Tale in questo momento", ha detto Bledel in una dichiarazione a Variety . "Sono per sempre grata a Bruce Miller per aver scritto scene così veritiere e risonanti per Emily, e a Hulu, MGM, il cast e la troupe per il loro supporto".
Bledel ha recitato con Elisabeth Moss da quando The Handmaid's Tale ha debuttato su Hulu nel 2017; interpreta Emily, alias Ofglen, un'altra ancella intrappolata in Gilead insieme a June/Offred di Moss. Emily è stata sorpresa ad avere una relazione con una donna e mutilata chirurgicamente nella prima stagione; è stata mandata nelle colonie nella seconda stagione, ma alla fine è fuggita da Gilead nel porto sicuro del Canada. Lei e June si sono riunite lì nella stagione 4.
Bledel ha ottenuto quattro nomination agli Emmy per il suo ruolo di Emily in The Handmaid's Tale , vincendo l'Emmy come attrice ospite eccezionale in una serie TV drammatica nel 2017.
In precedenza, era meglio conosciuta come la figlia intelligente di Lorelai, Rory Gilmore, nel film drammatico della WB/CW Gilmore Girls; ha ripreso il ruolo per il revival di Netflix del 2016 Una mamma per amica: un anno nella vita .